Dimensions
Casket Door Opening Height 38"
Floor Length 92"
Floor Width 44"
Loading Height 28"
Overall Height 73"
Overall Length 224"
Overall Width 78"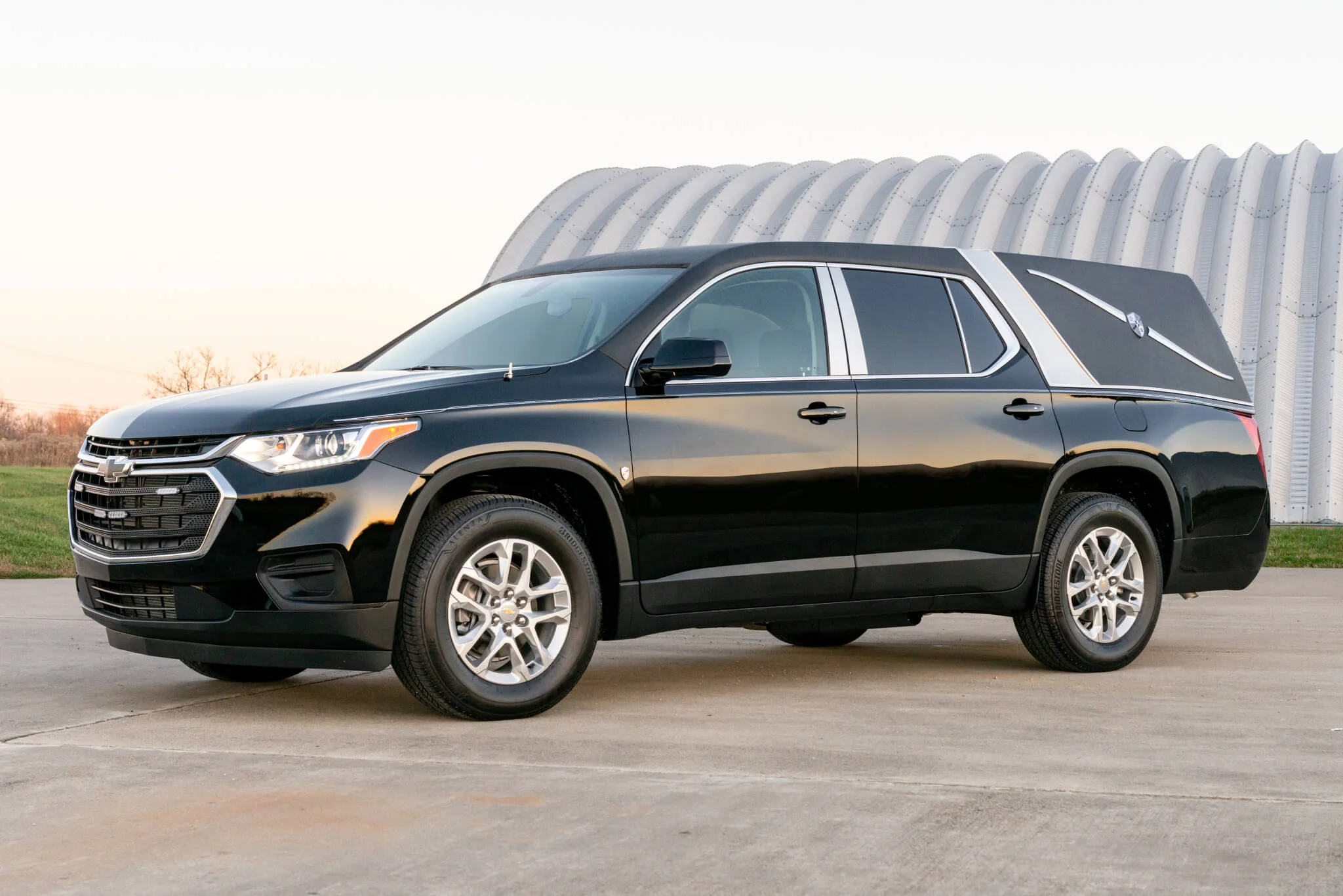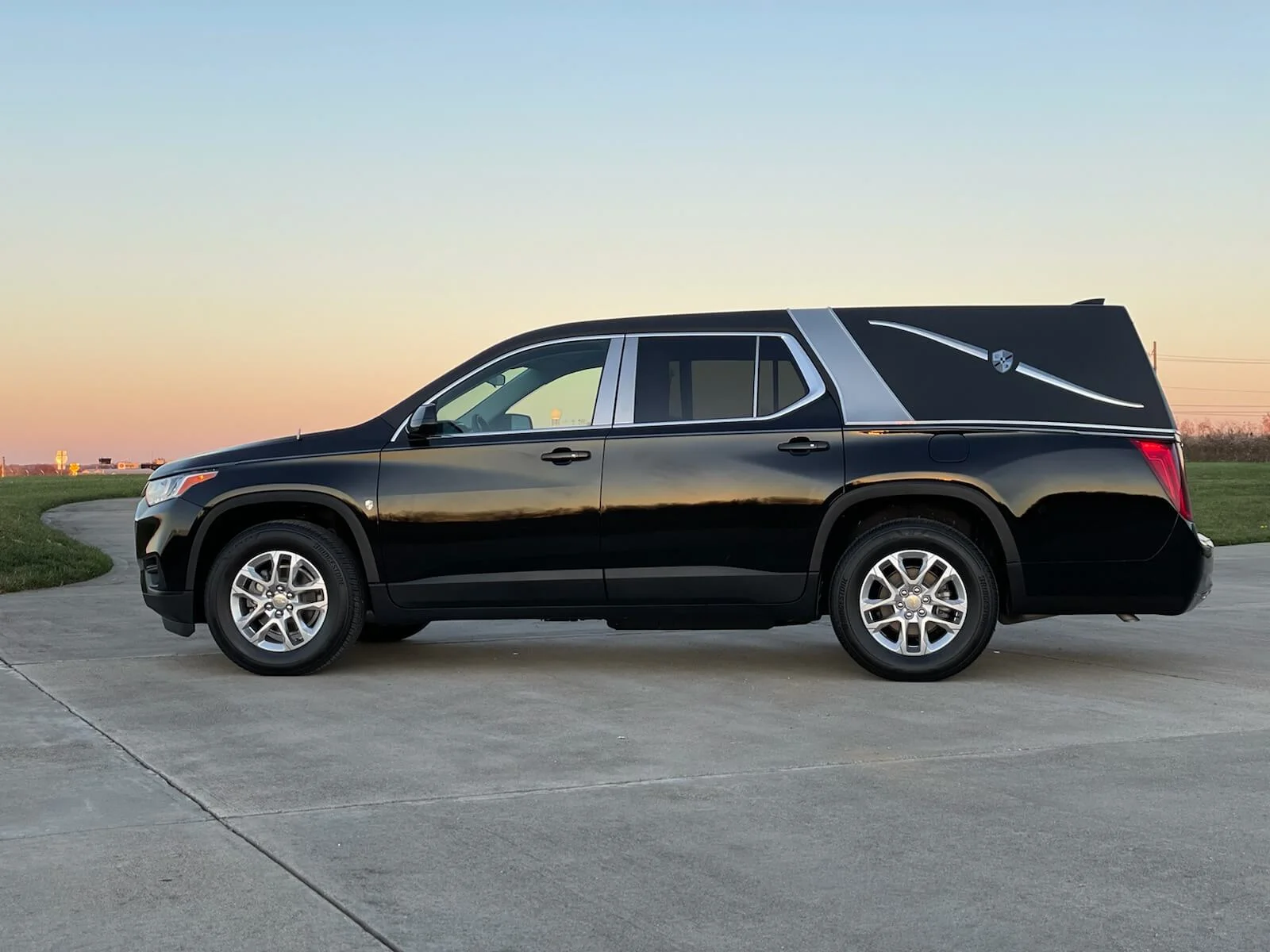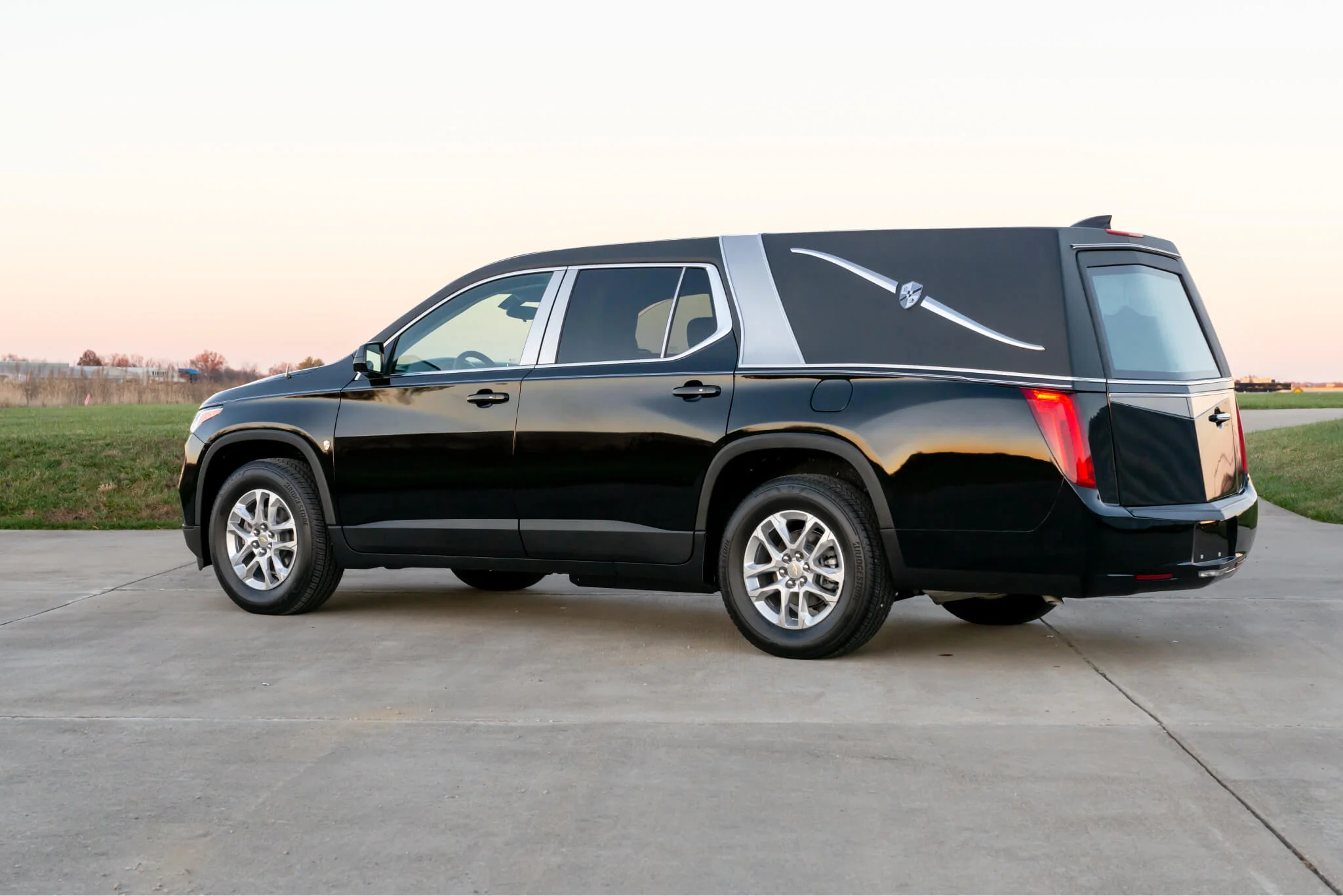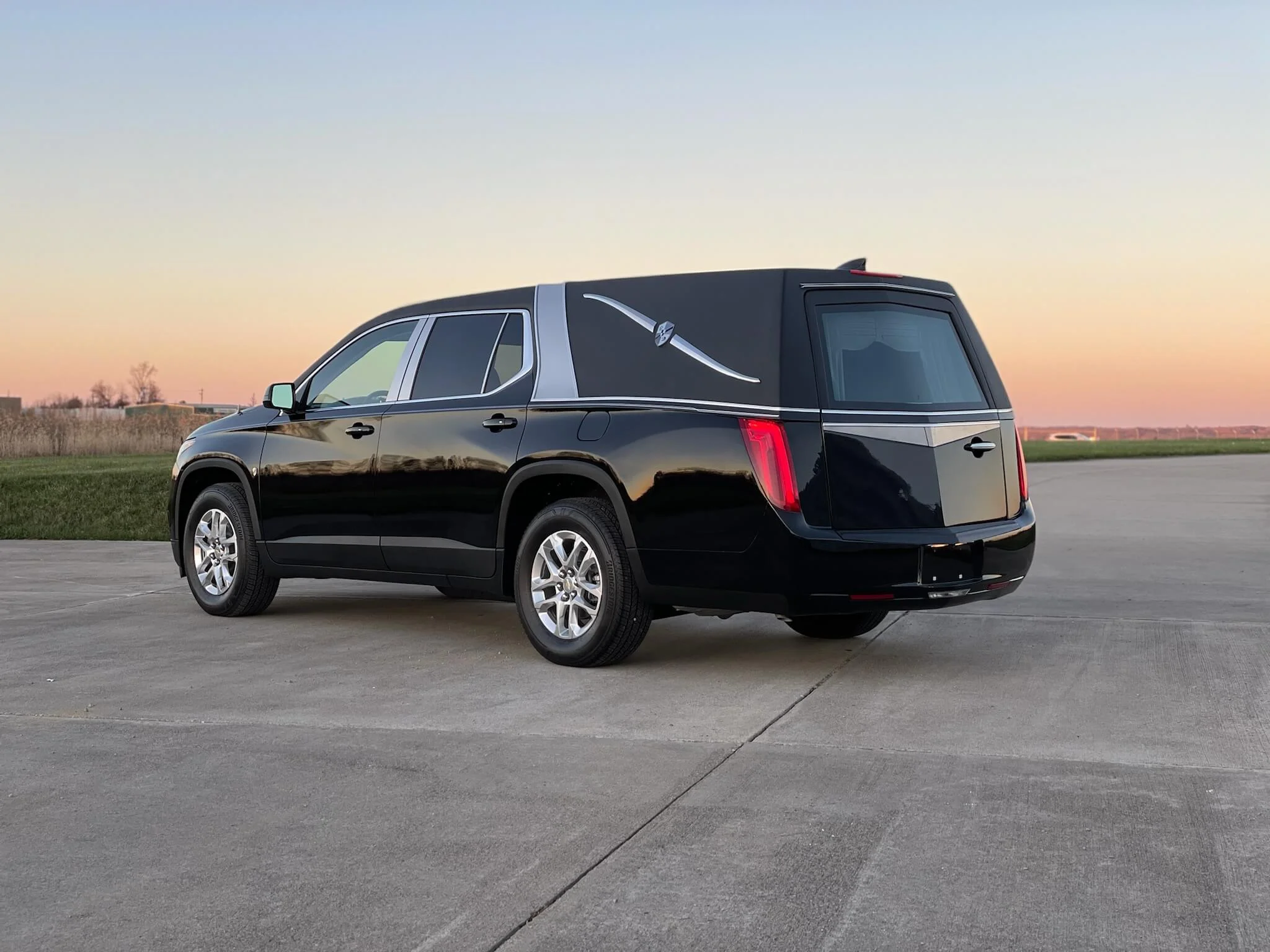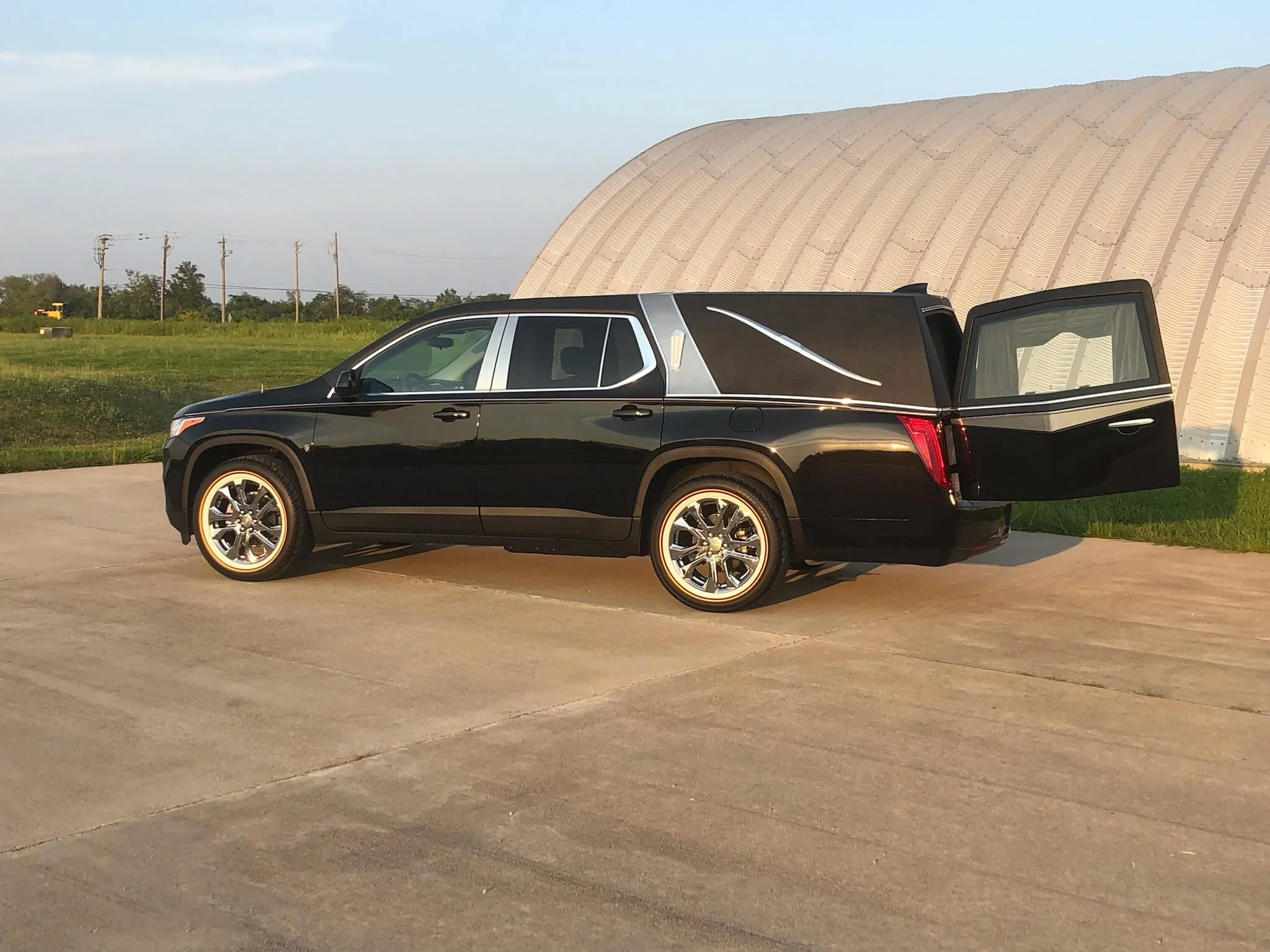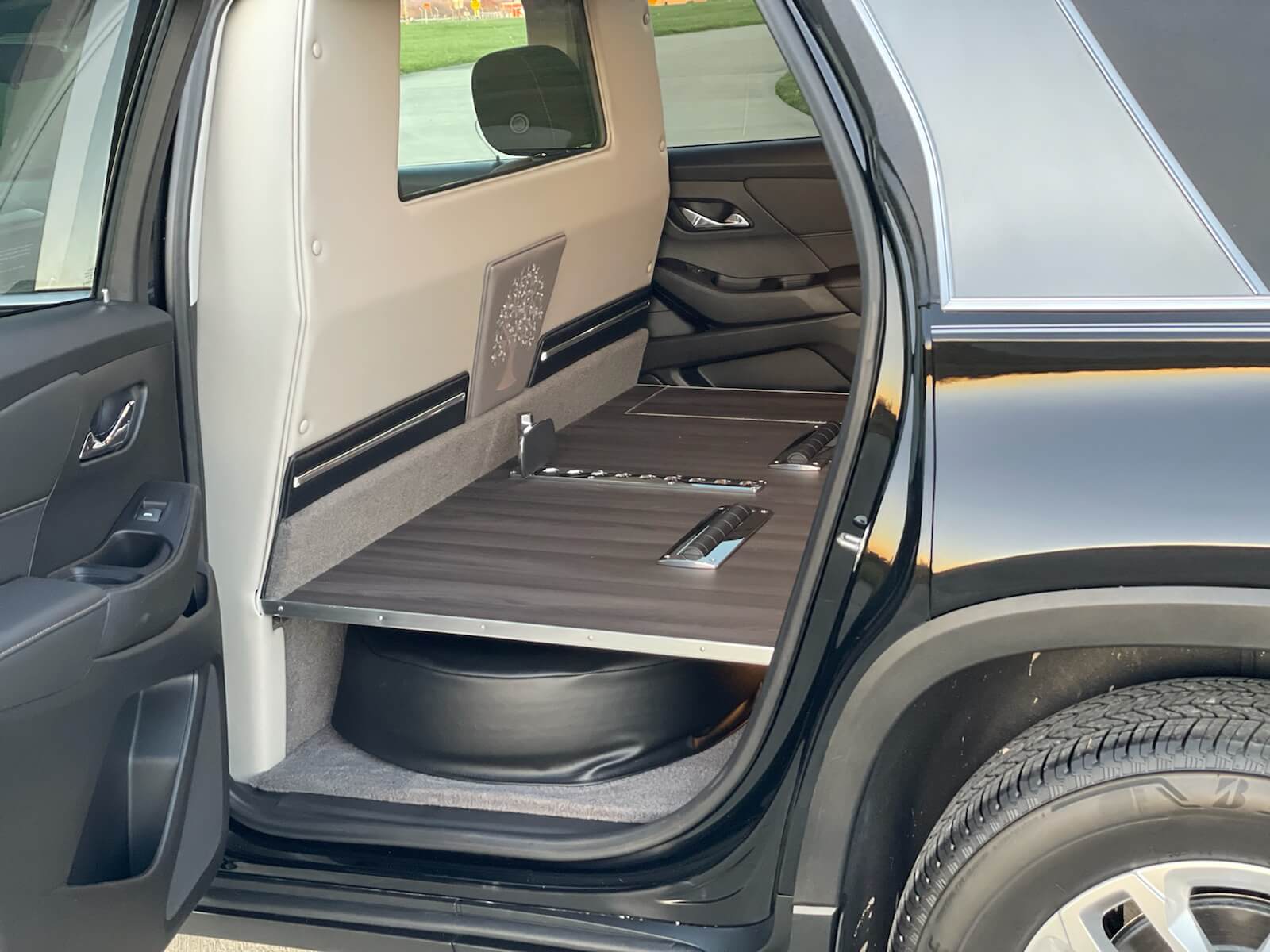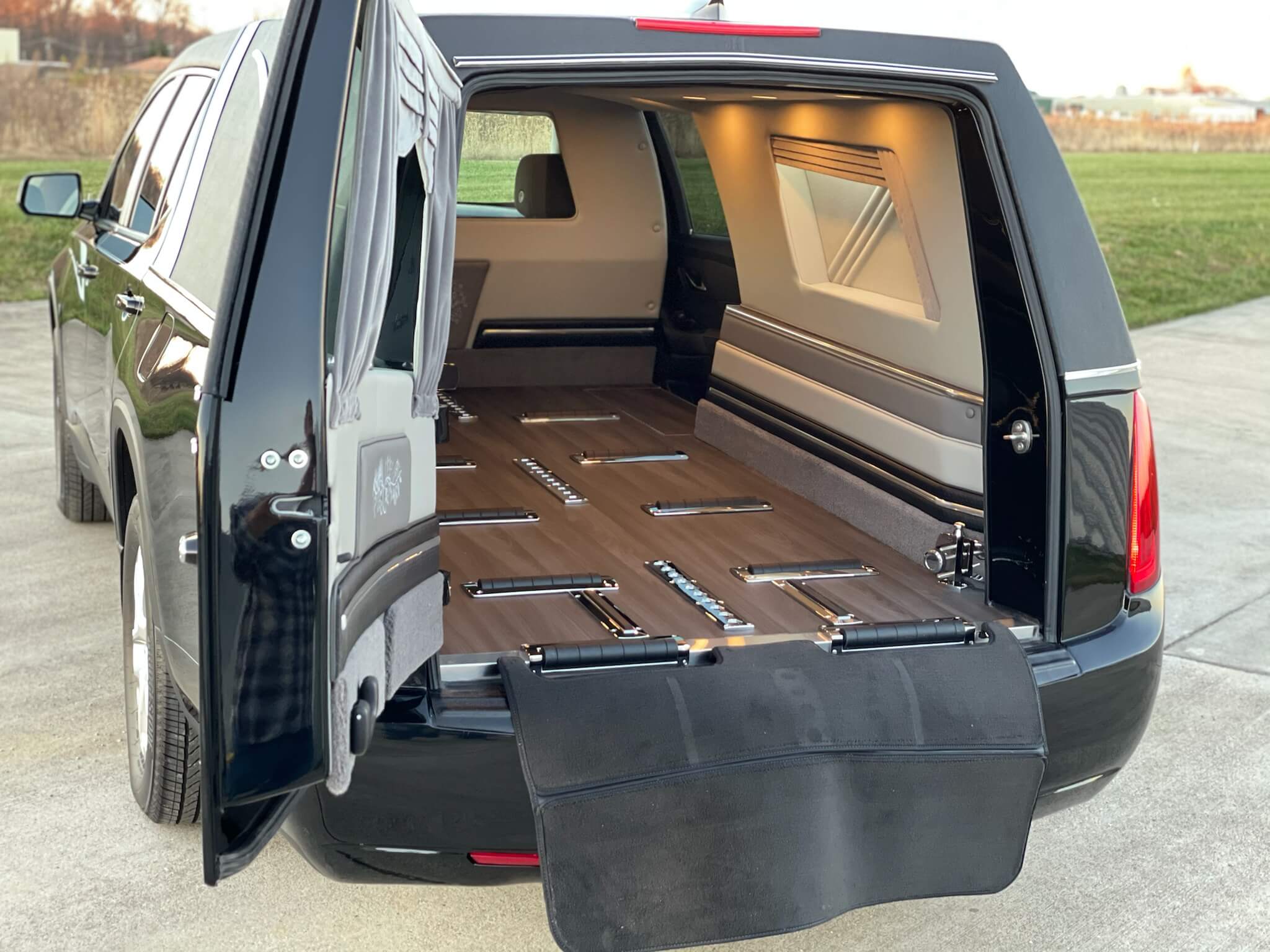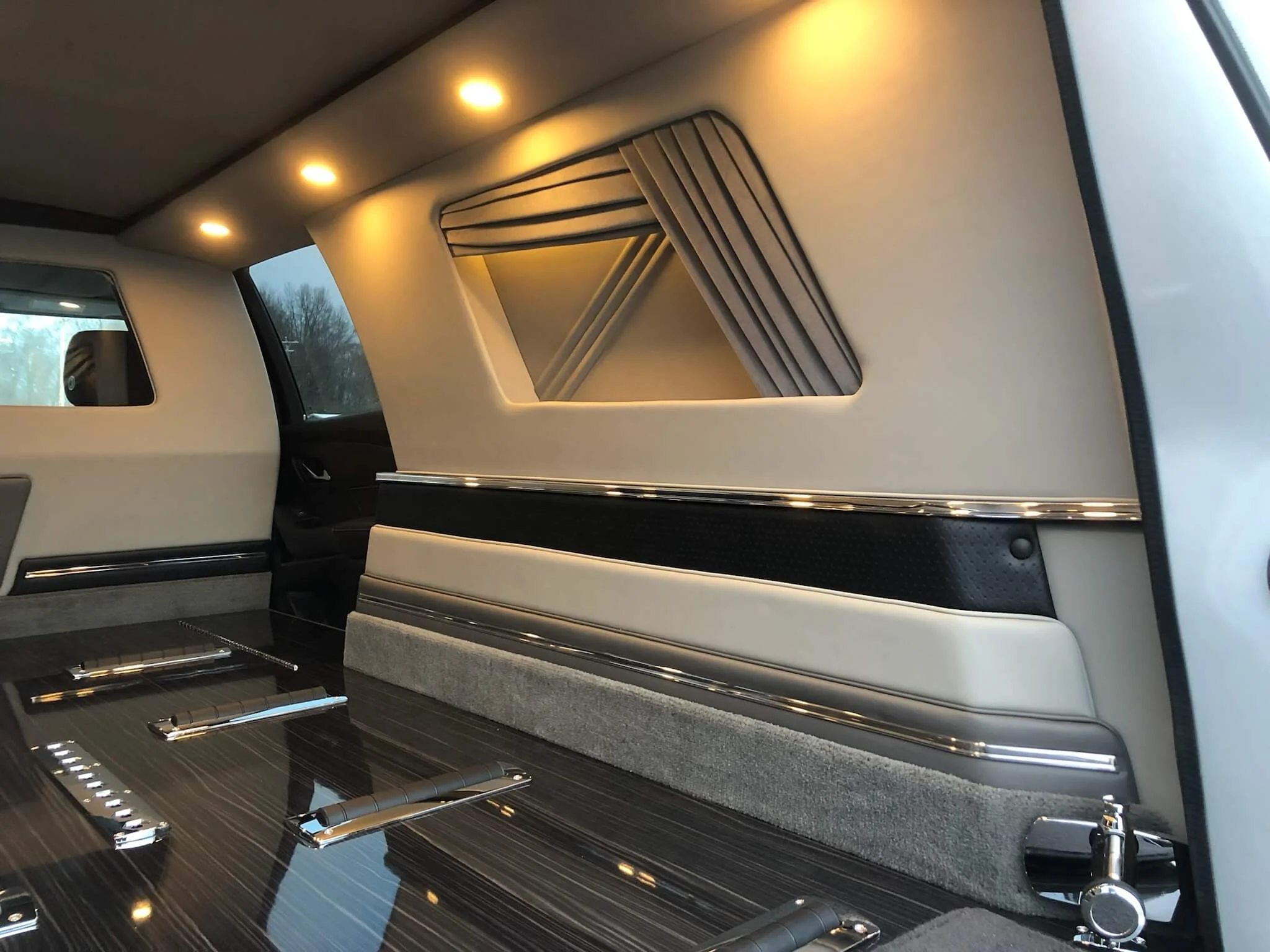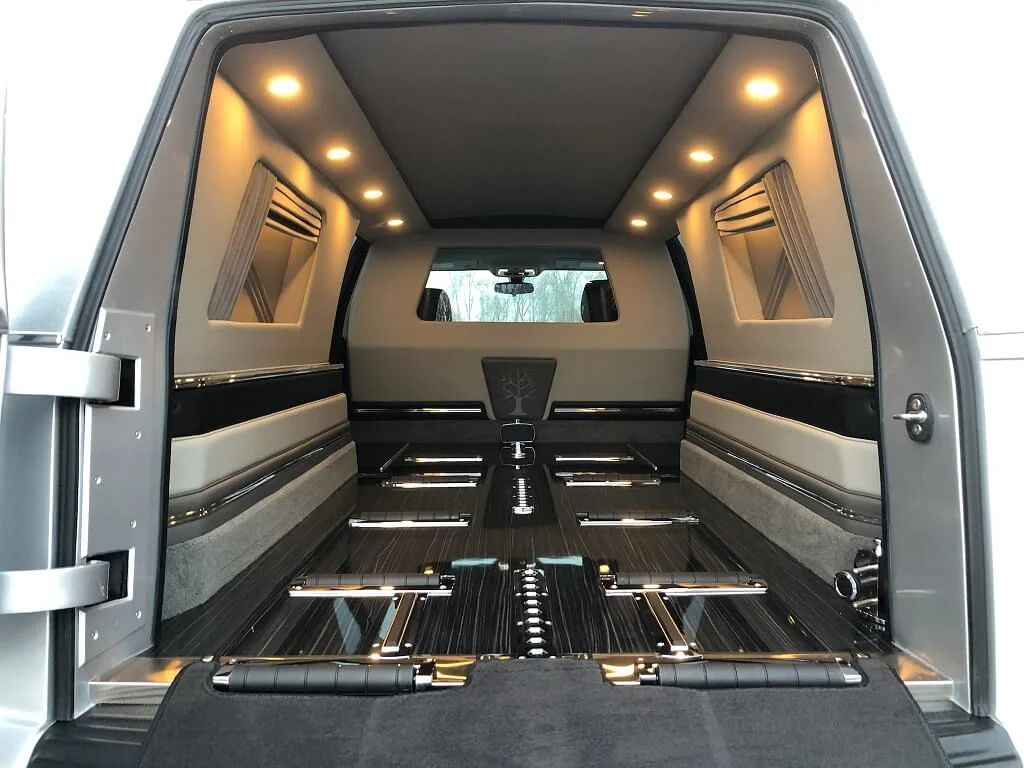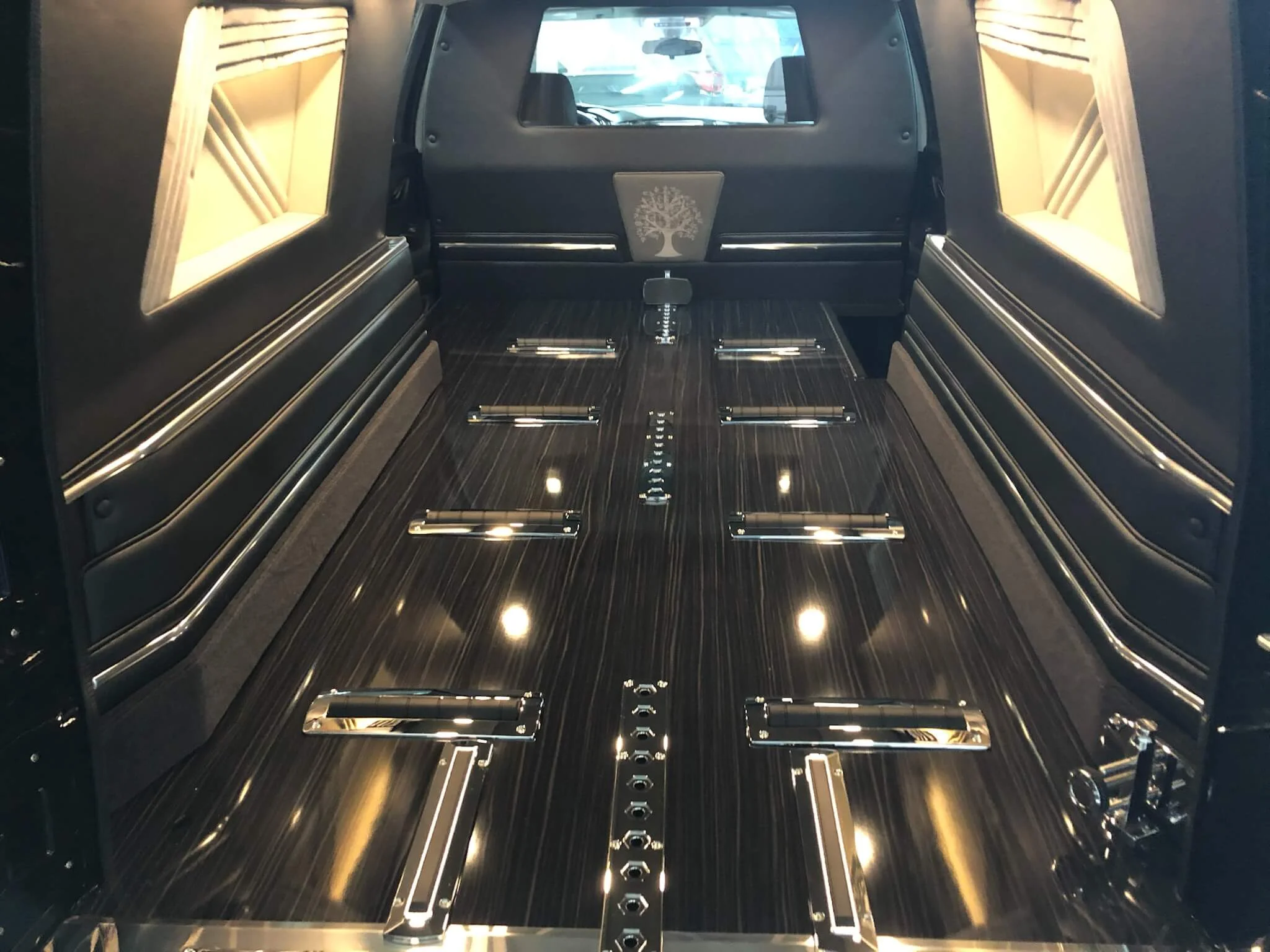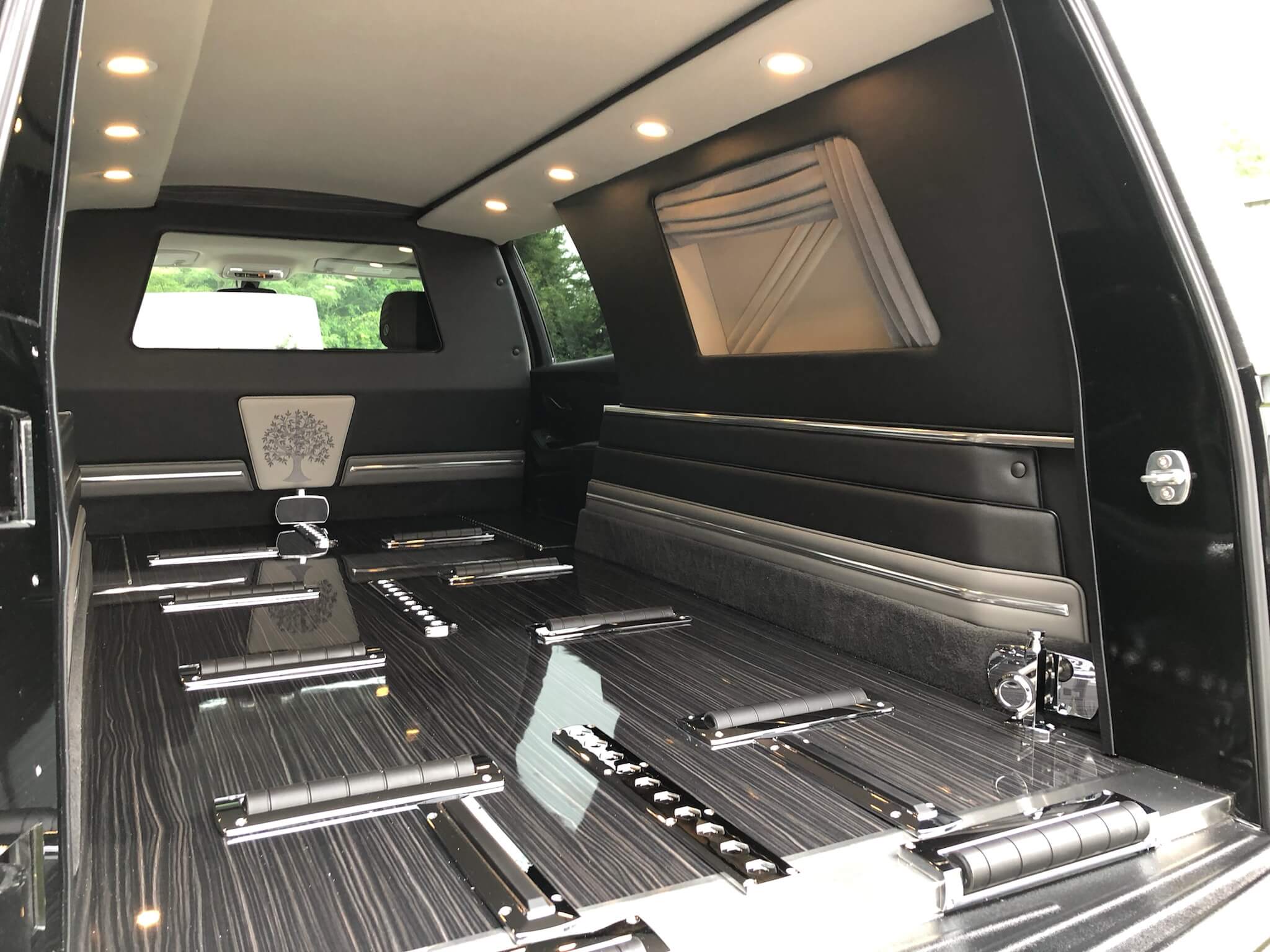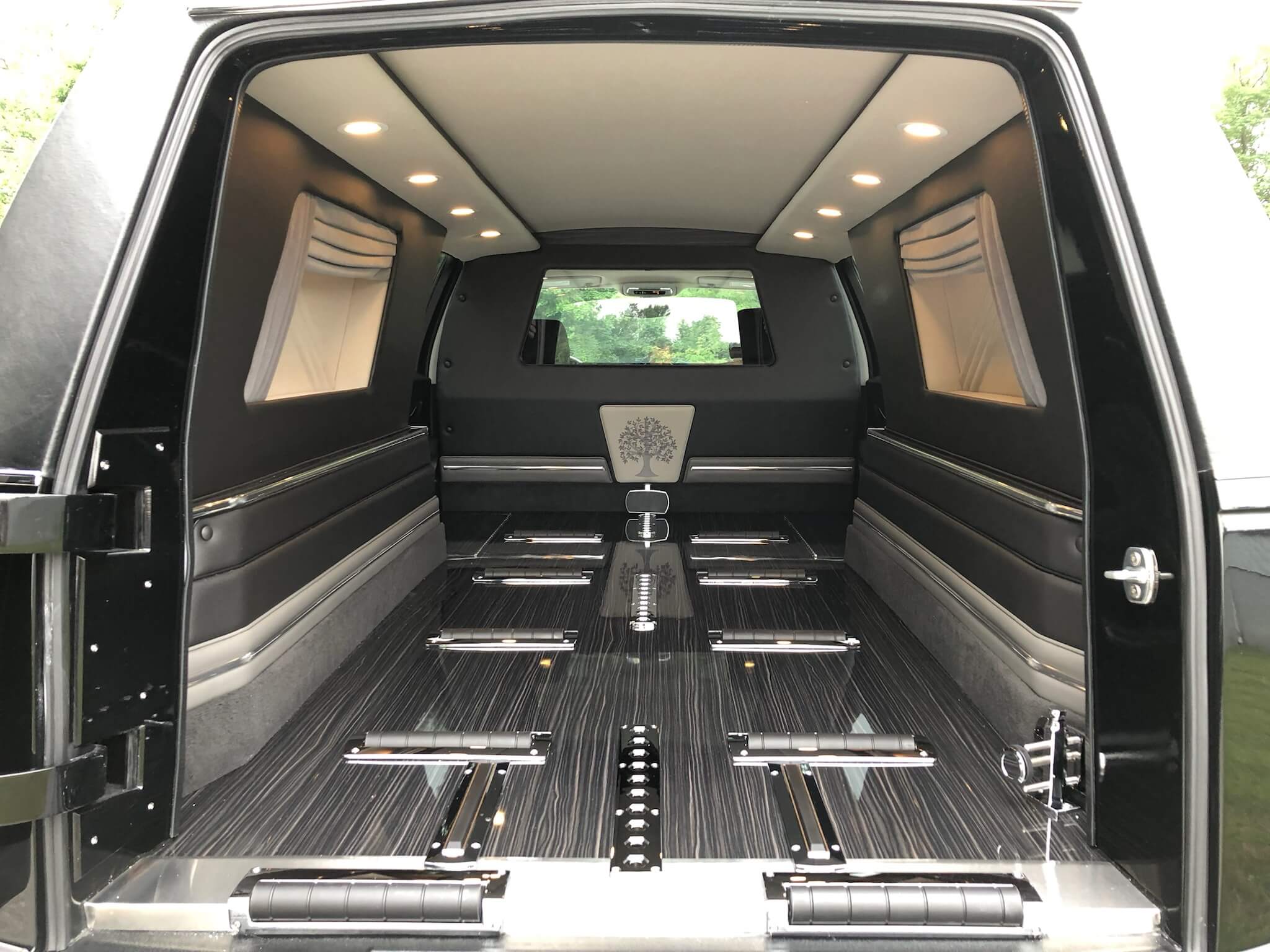 Introducing the latest addition to the K2 family of vehicles - the 2023 K2 CT Coach. This vehicle boasts all the latest features of the 2023 Chevy Traverse, along with a functional, wide casket compartment. The Chevy Traverse is an excellent choice for a Funeral Home SUV conversion, complete with a vinyl top and laminate casket floor. The All-Wheel drive model makes it a reliable option in any weather condition. To add a touch of elegance, opt for the optional stainless steel Crown Band. Don't wait any longer - contact Jones Coach Sales today and learn how easy it is to get behind the wheel of the all-new 2023 Chevrolet Traverse hearse at 270.842.9995.
Financing Available
Simple Process, competitive rates, and fast approval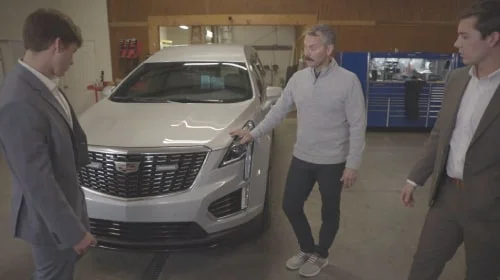 Leasing Information
A simple process and competitive rates.