Jones Coach Sales, established in 1993, has always been committed to offering top-notch professional vehicles. Over the years, our company has grown and evolved to meet the changing demands of our customers. In 2004, we expanded our facility to cater to the rising demand for our services. Today, Jones Coach Sales provides a comprehensive range of services, including sales and maintenance, from our full-service facility.
At Jones Coach Sales, our primary focus is on customer satisfaction. We have a dedicated team of skilled and experienced professionals who are committed to providing our clients with the highest quality service. Our team has grown from a single employee to five knowledgeable and dedicated individuals who strive for excellence in all that they do.
In addition to our exceptional customer service, we offer a wide selection of professional vehicles for sale, including coaches, limousines, and hearses. Our maintenance services are also comprehensive, including repairs, upgrades, and routine maintenance for all types of professional vehicles.
Manufacturers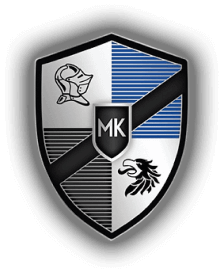 MK Coaches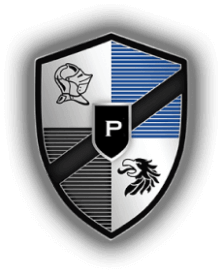 Platinum Funeral Coach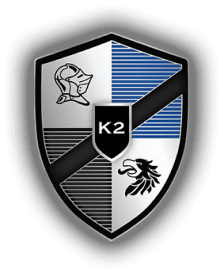 K2 Vehicles
Financing Available
Simple Process, competitive rates, and fast approval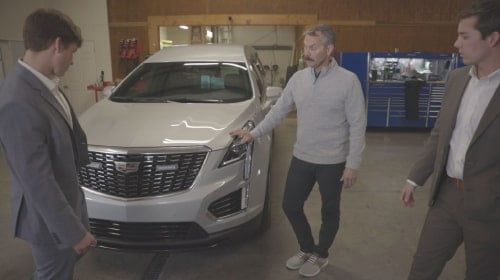 Leasing Information
A simple process and competitive rates.