2023 Cadillac Platinum R Hearse
Dimensions
Casket Door Opening Height 30"
Casket Door Opening Width 42"
Floor Length 117"
Overall Height 72"
Overall Length 241"
Overall Width 76"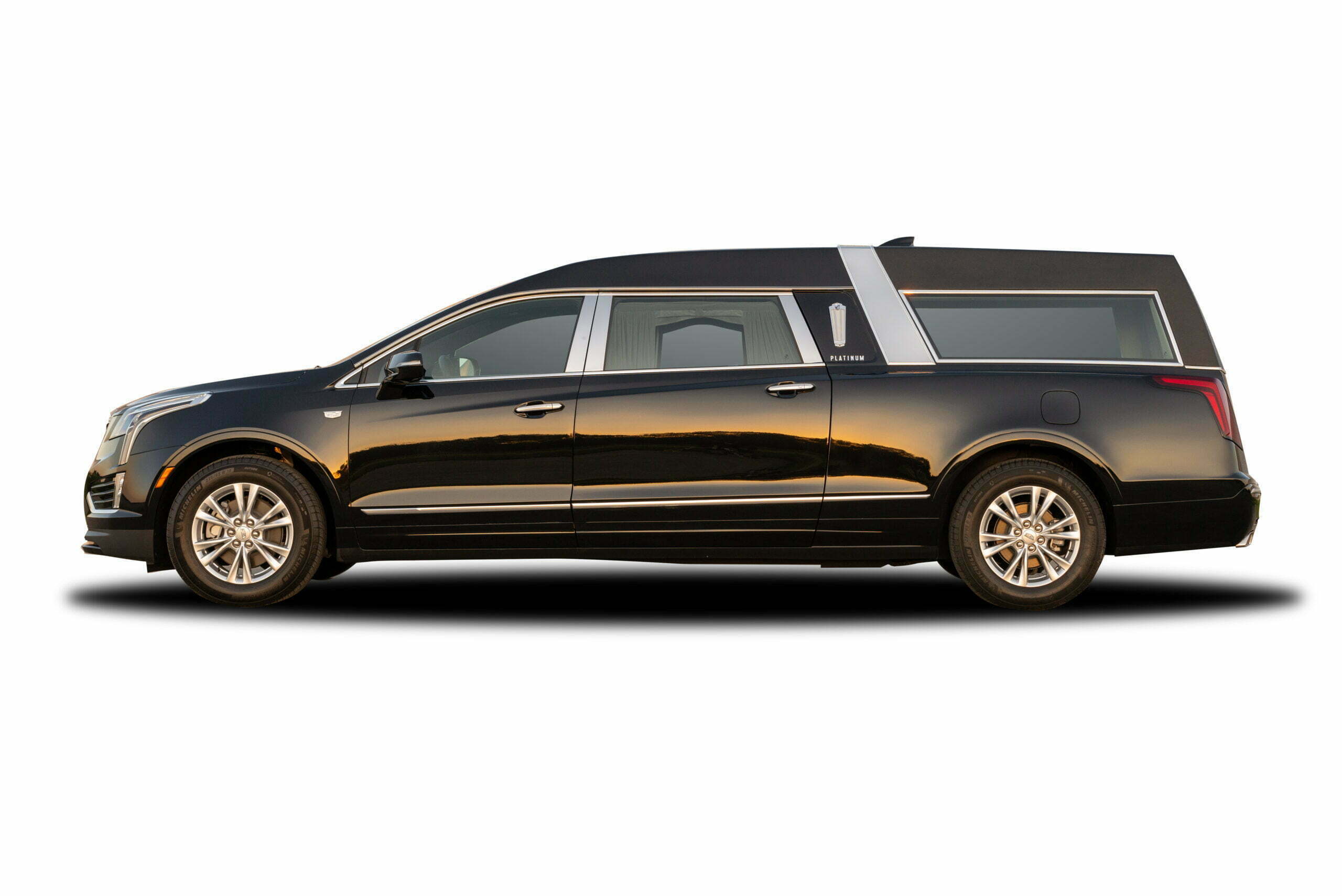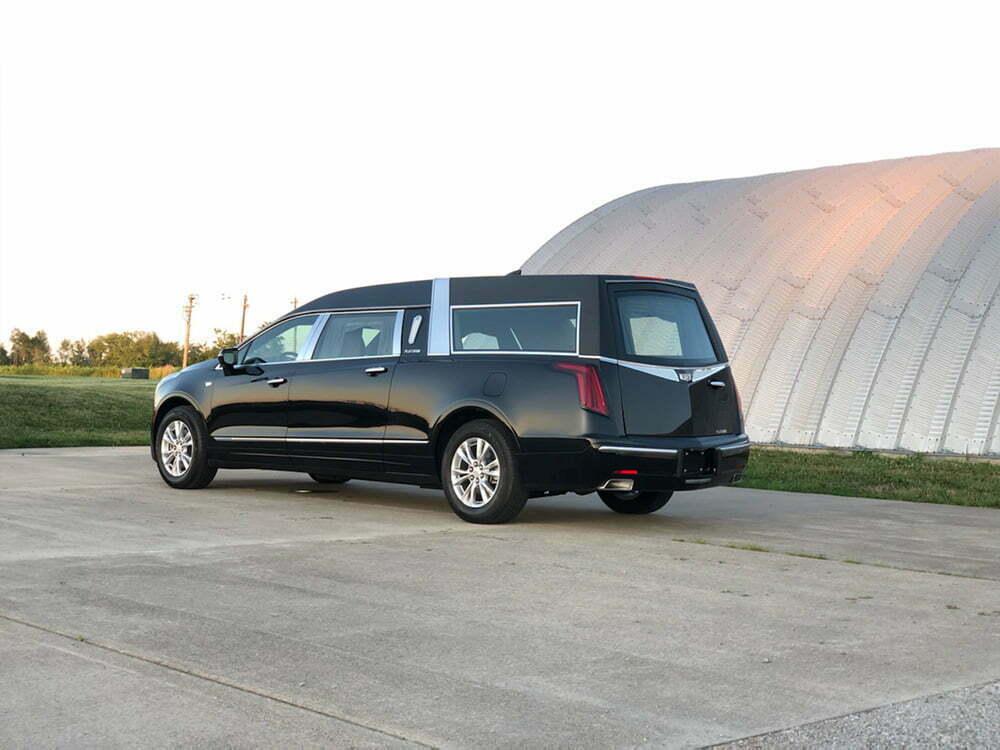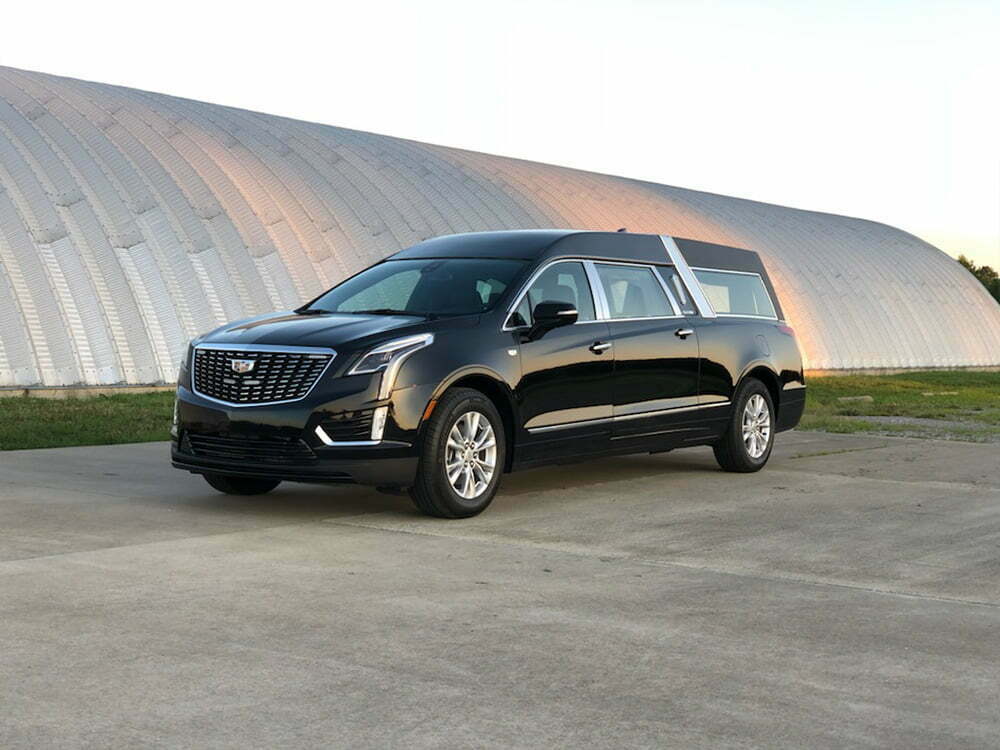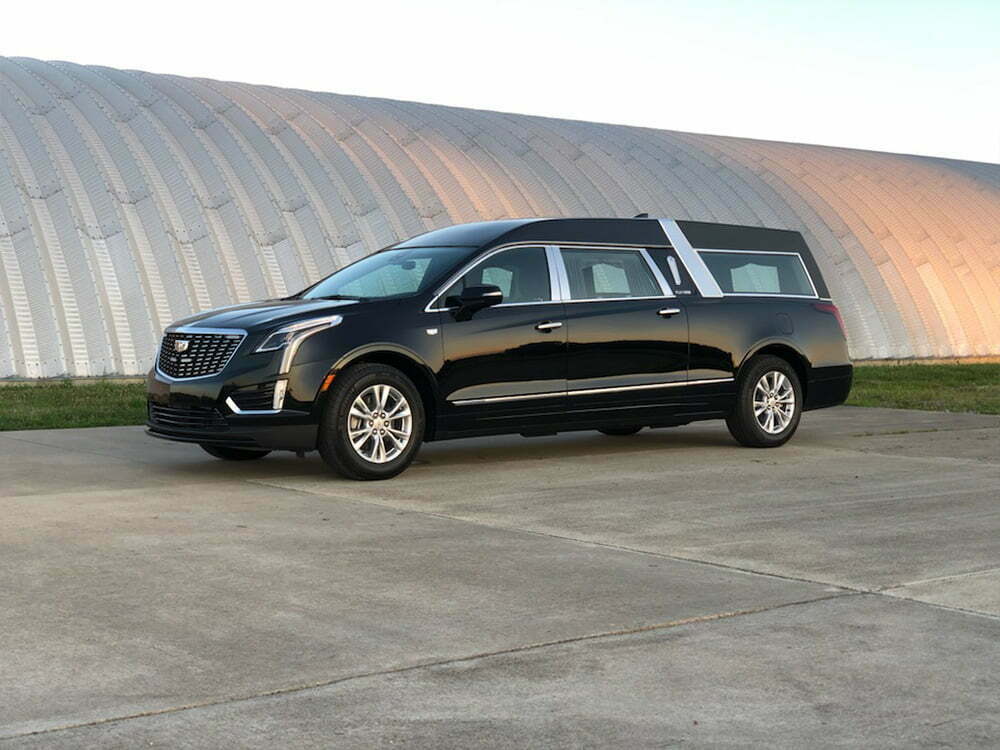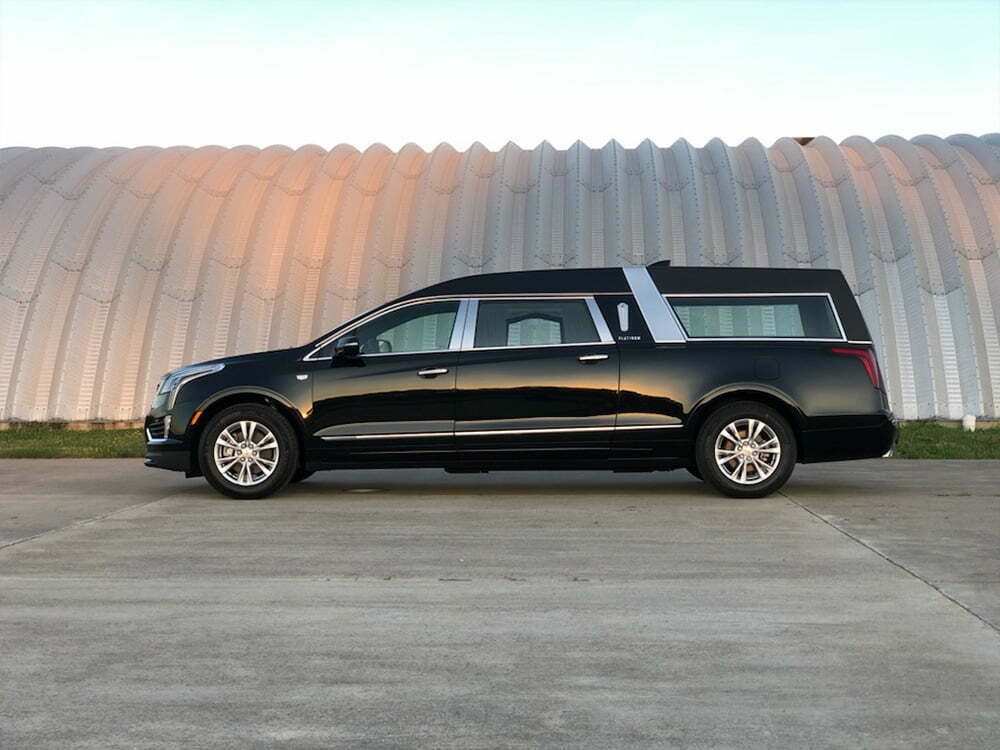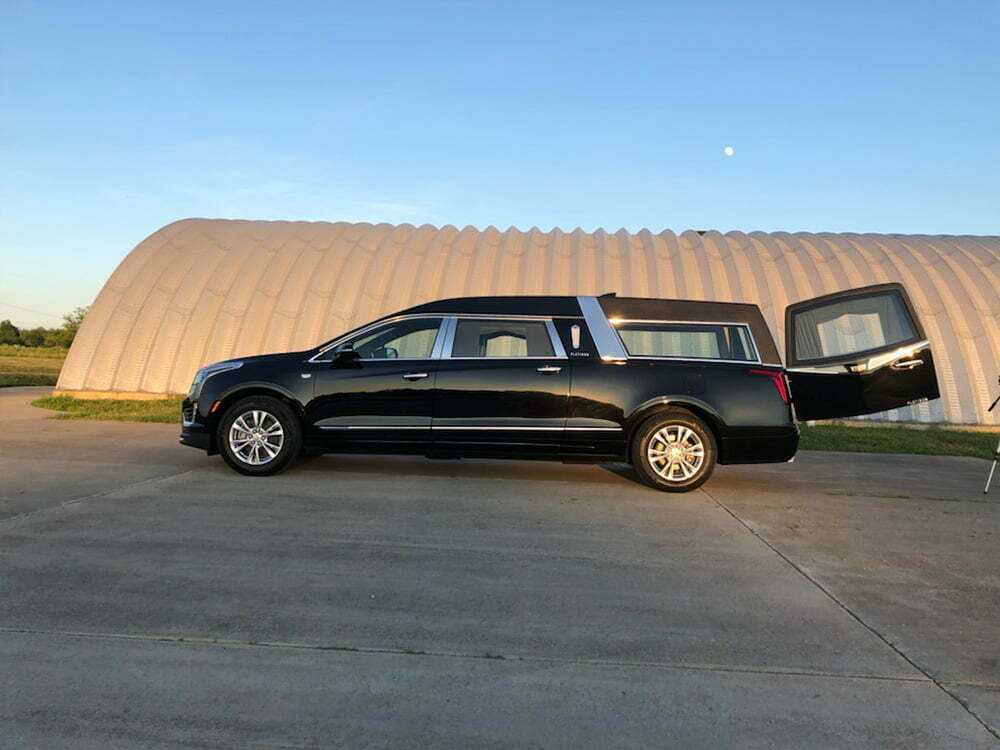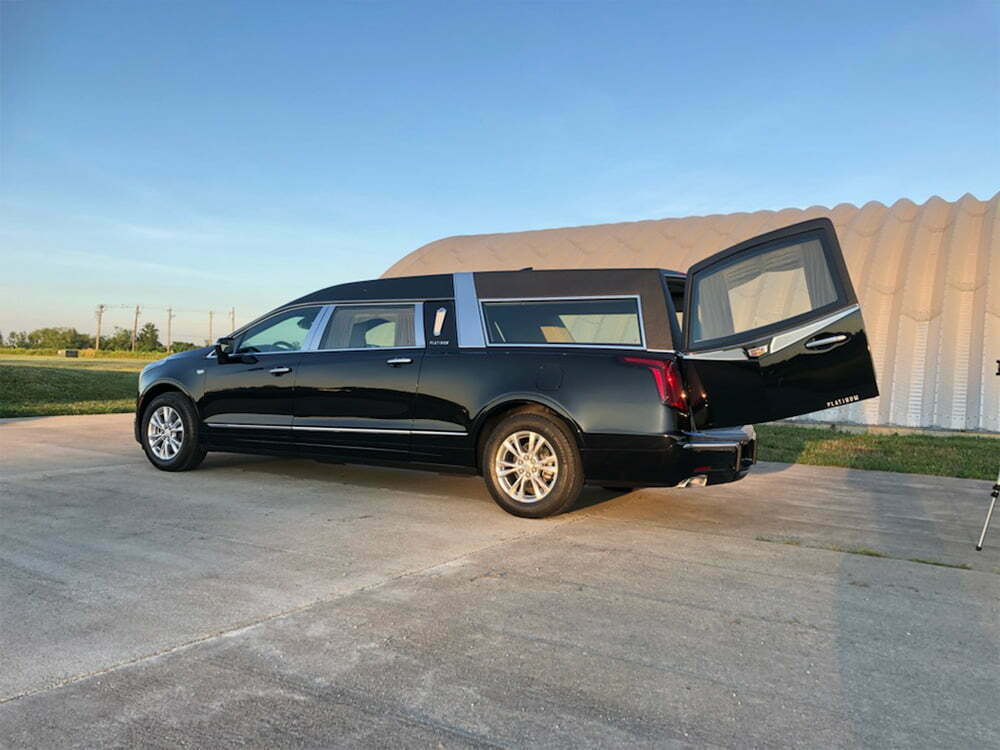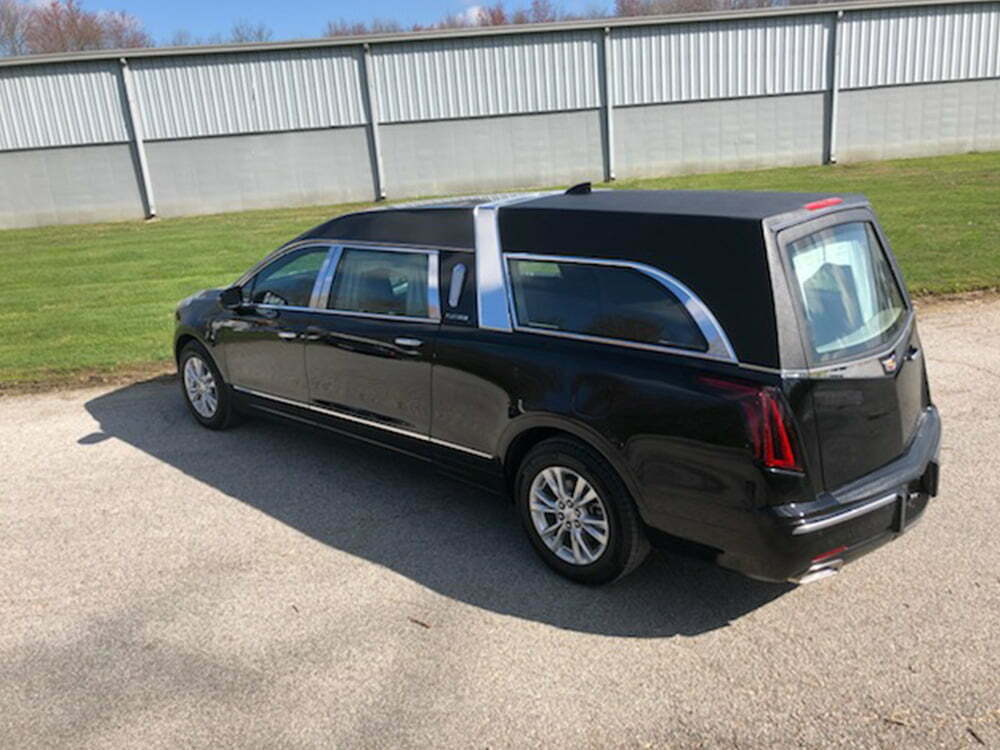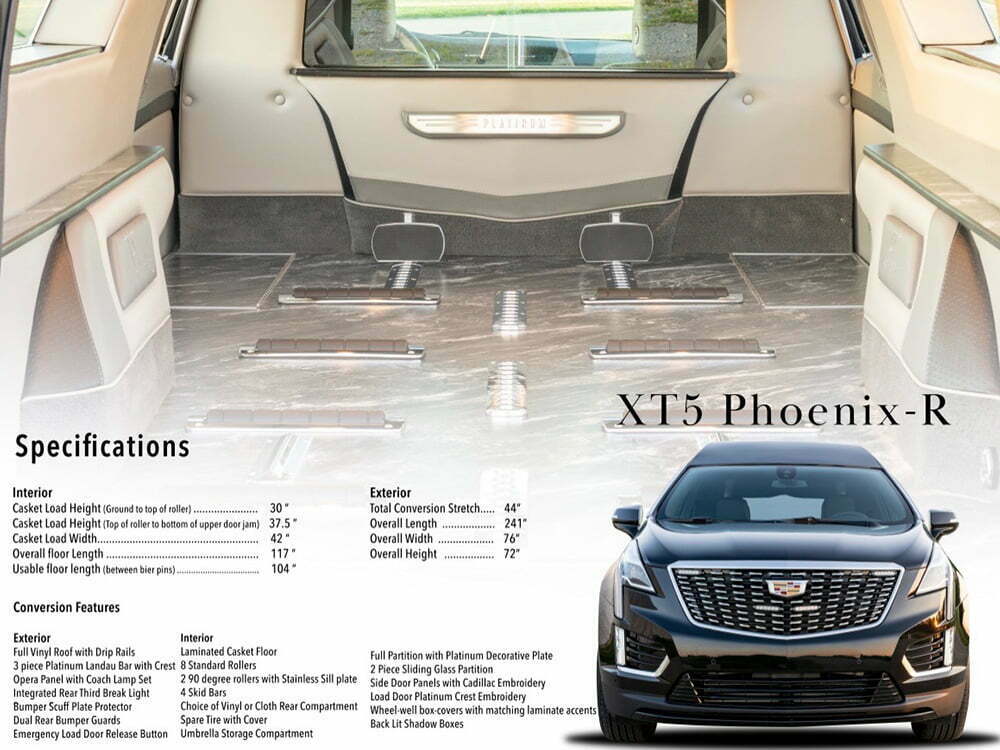 This is what it looks like when tradition meets innovation. Phoenix-R retro-window design flows seamlessly with the sharpest curves of the XT5 Cadillac chassis. Not your typical window car ... this design combines what tradition offers and design demands. This car is for those who break the mold.
Financing Available
Simple Process, competitive rates, and fast approval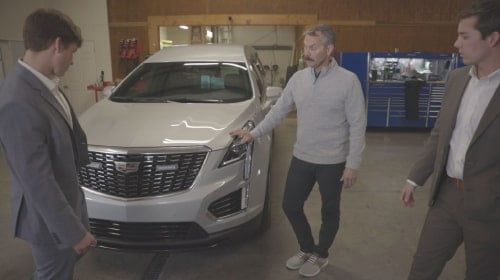 Leasing Information
A simple process and competitive rates.