2023 Cadillac Platinum Cortege
It has been a long time since the funeral industry had a freshly designed flower car. For the first time on the new XT5 chassis, we offer the Cortège – a perfect combination of contemporary exterior lines and a classic stainless interior. It is loaded with options and offers customizable solutions. Cortège honors the past while moving seamlessly into the future.
Financing Available
Simple Process, competitive rates, and fast approval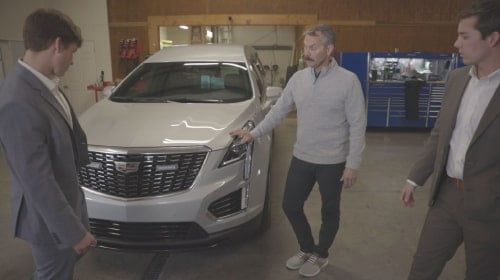 Leasing Information
A simple process and competitive rates.