2023 Cadillac Platinum C Hearse
If you're seeking a modern take on a window hearse, the 2023 Cadillac XT-5 Phoenix-C is a compelling option. It exceeds your expectations and offers features you might not even have considered. It's a vehicle that will leave a lasting impression. If you're interested in purchasing this brand new model, reach out to Jones Coach Sales for more information on the straightforward process. Call 270-842-9995 today.
Financing Available
Simple Process, competitive rates, and fast approval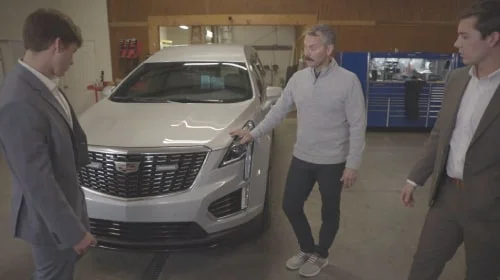 Leasing Information
A simple process and competitive rates.