Details
Mileage: 48,600 miles
Exterior Color: Black
Make: Cadillac
Builder: Superior
2008 Cadillac Hearse
Description: At Jones Coach Sales, we understand the importance of choosing a hearse that embodies both elegance and functionality for your funeral services. That's why we present our meticulously maintained 2008 Black Cadillac DTS Hearse – a distinguished option that seamlessly blends classic style with modern features, designed to meet the exacting standards of a funeral director like you.
Key Features:
Classic Design: Our 2008 Cadillac DTS Hearse exudes timeless sophistication with its sleek black exterior. The elongated design pays homage to tradition while exuding modern luxury, making it a dignified choice for your funeral home.
Spacious Interior: This hearse offers ample space for casket placement, flower arrangements, and more. The interior features plush, high-quality materials, creating a serene and comforting atmosphere.
Smooth Ride: The DTS platform guarantees a smooth, quiet, and comfortable ride, providing a tranquil experience that reflects the dignity and respect your clients deserve.
Reliable Performance: Powered by a dependable V8 engine, the 2008 DTS Hearse delivers robust performance and unwavering reliability, ensuring you can focus on the service without worrying about vehicle performance.
Modern Amenities: Despite its classic exterior, this hearse features modern amenities, including climate control, advanced audio systems, and thoughtful lighting, creating a comfortable and peaceful ambiance during the journey.
Impeccable Maintenance: Our 2008 Black DTS Hearse has been meticulously maintained, guaranteeing flawless and reliable operation, providing peace of mind during the most sensitive moments.
Elevate your funeral services with the 2008 Black Cadillac DTS Hearse. It's not just a vehicle; it's a symbol of respect and honor. Contact us today to schedule a viewing or to obtain additional information on this timeless hearse designed for professionals like you. Your clients deserve nothing less.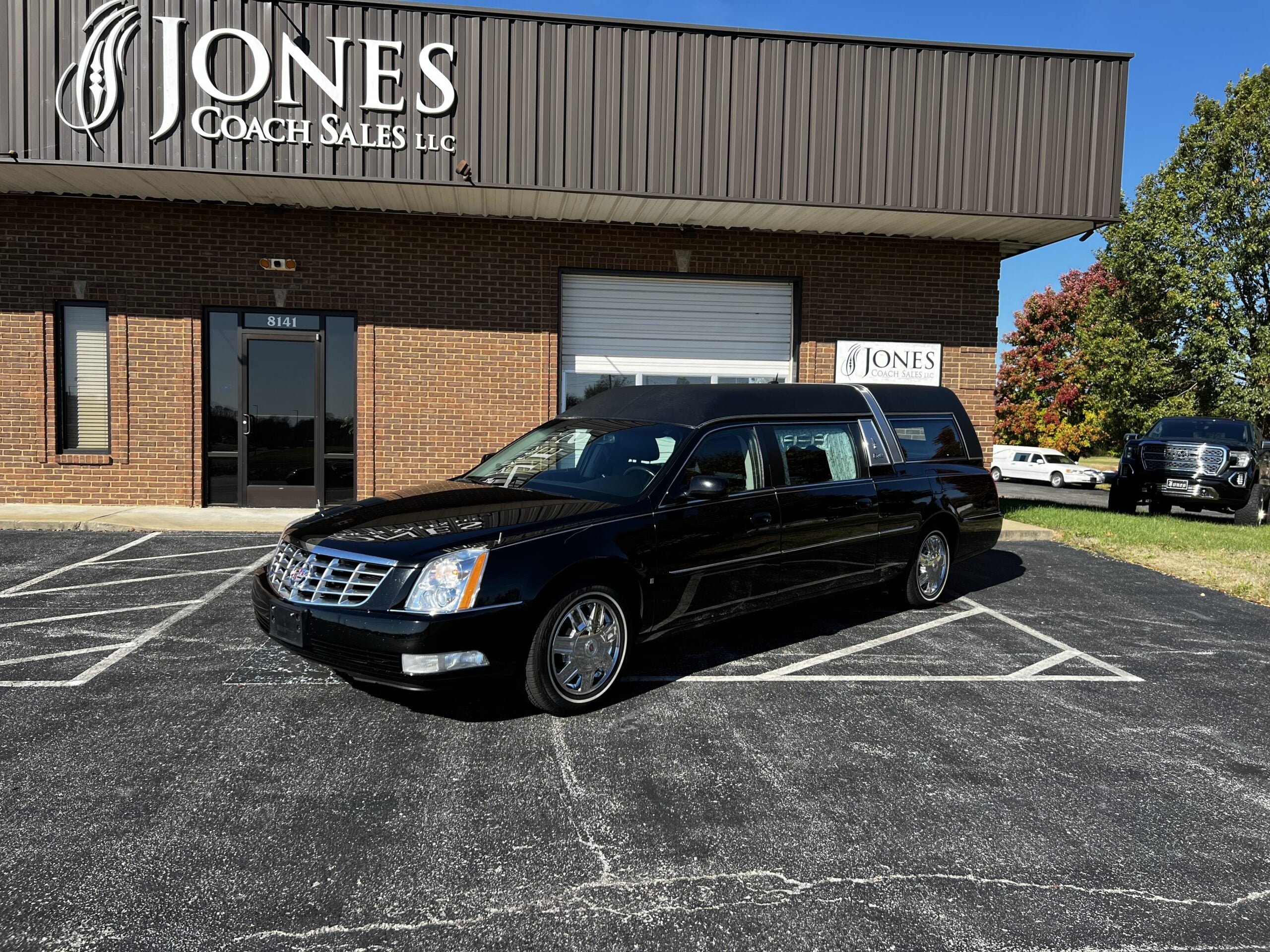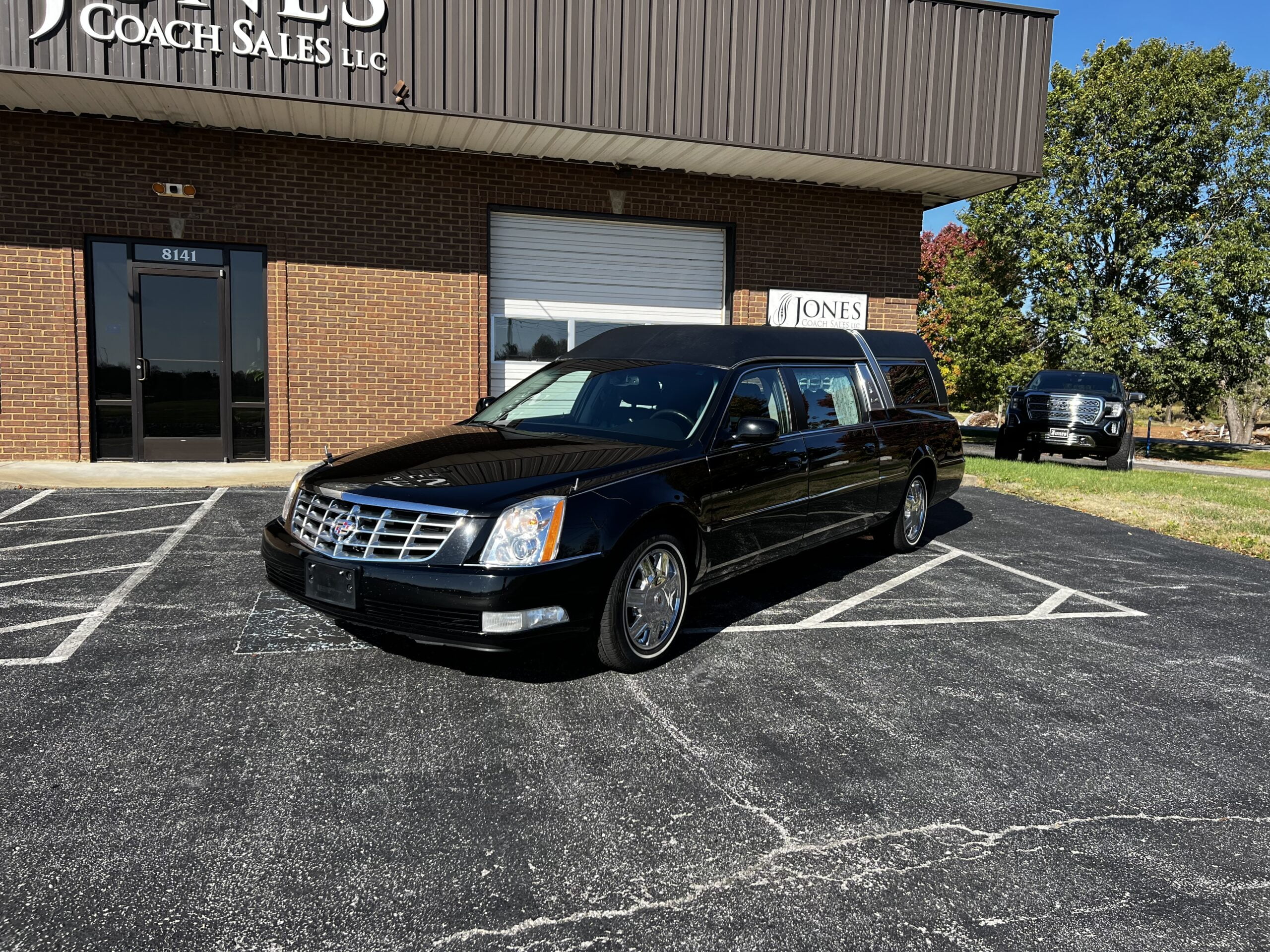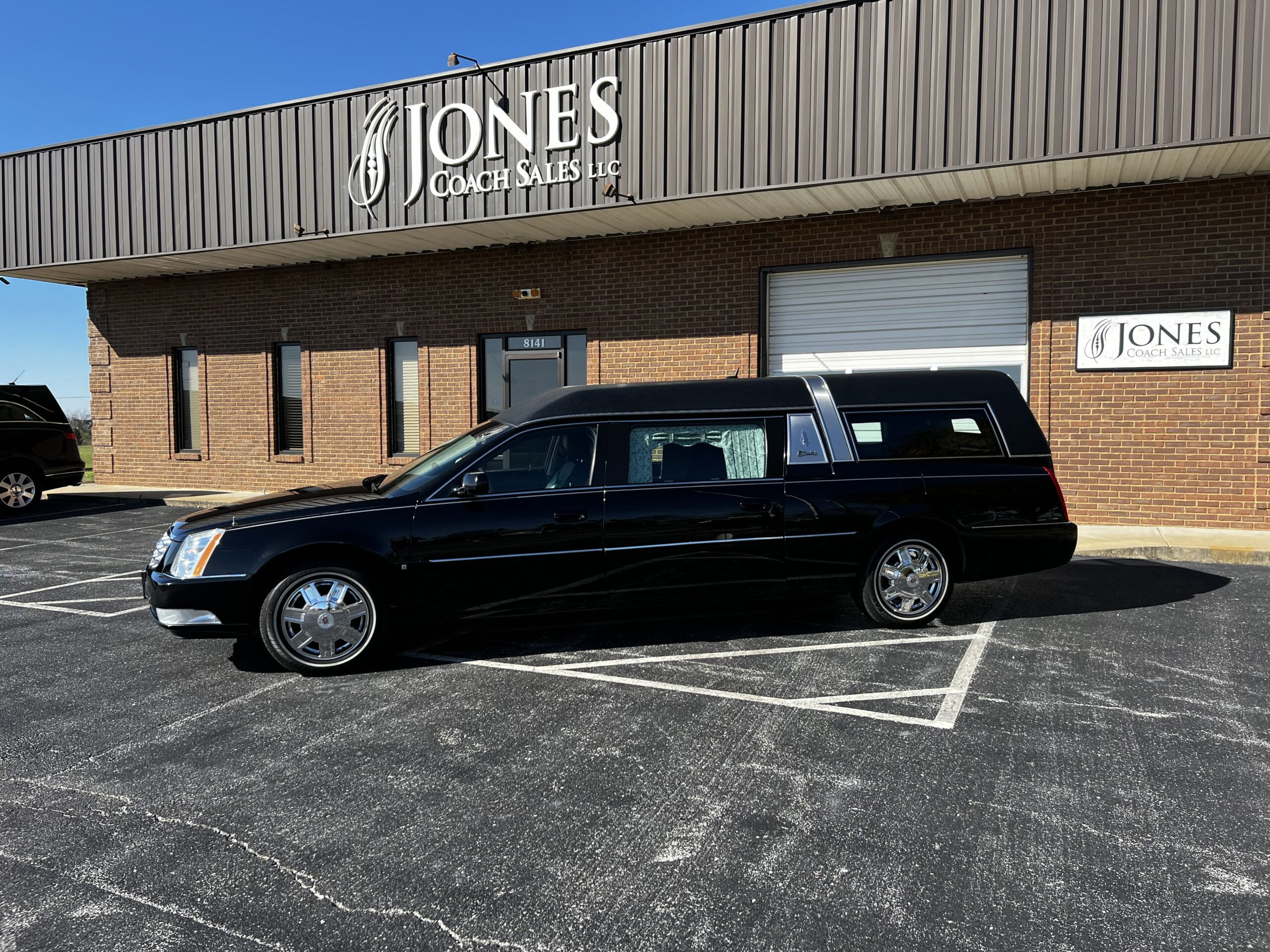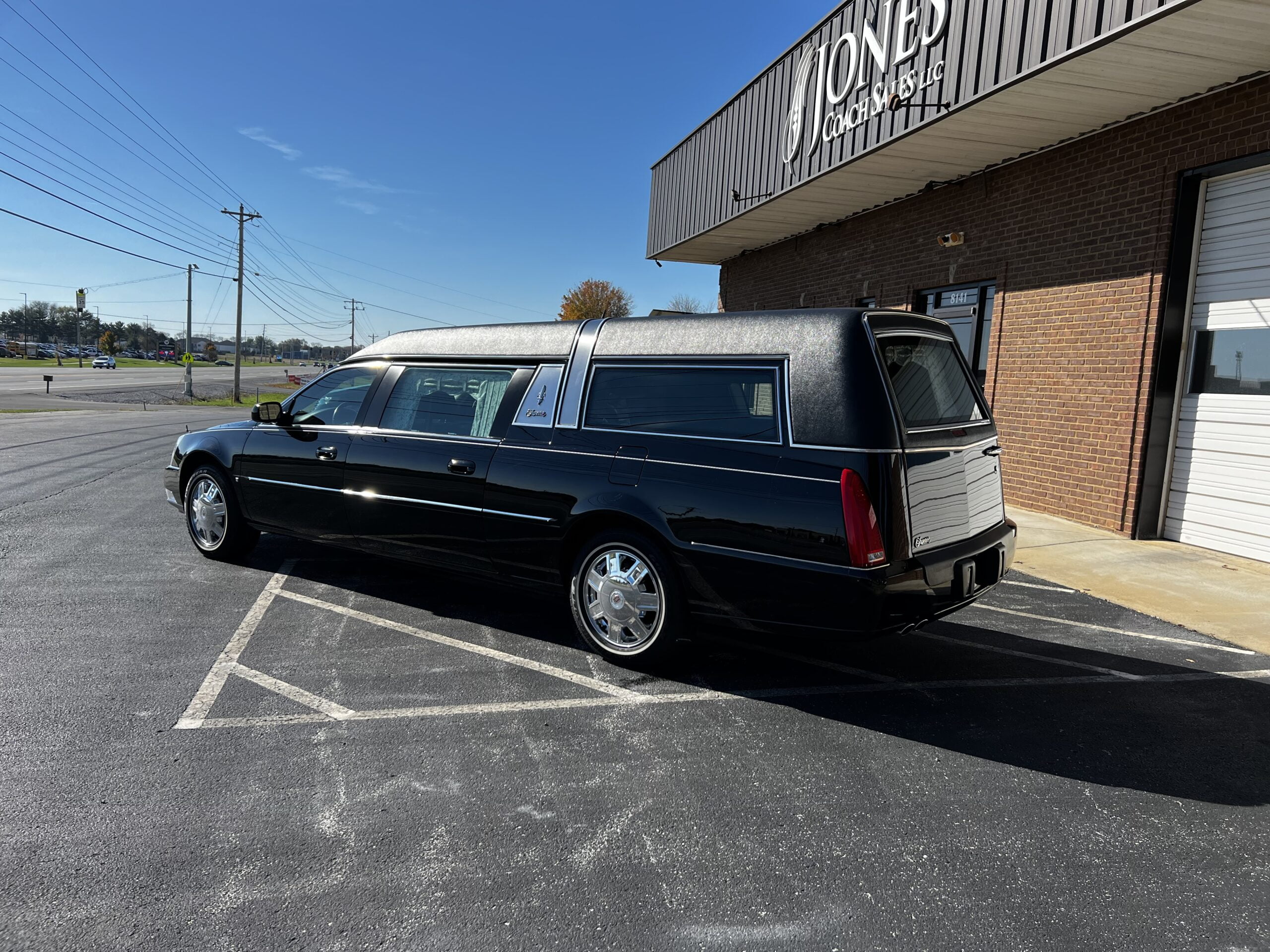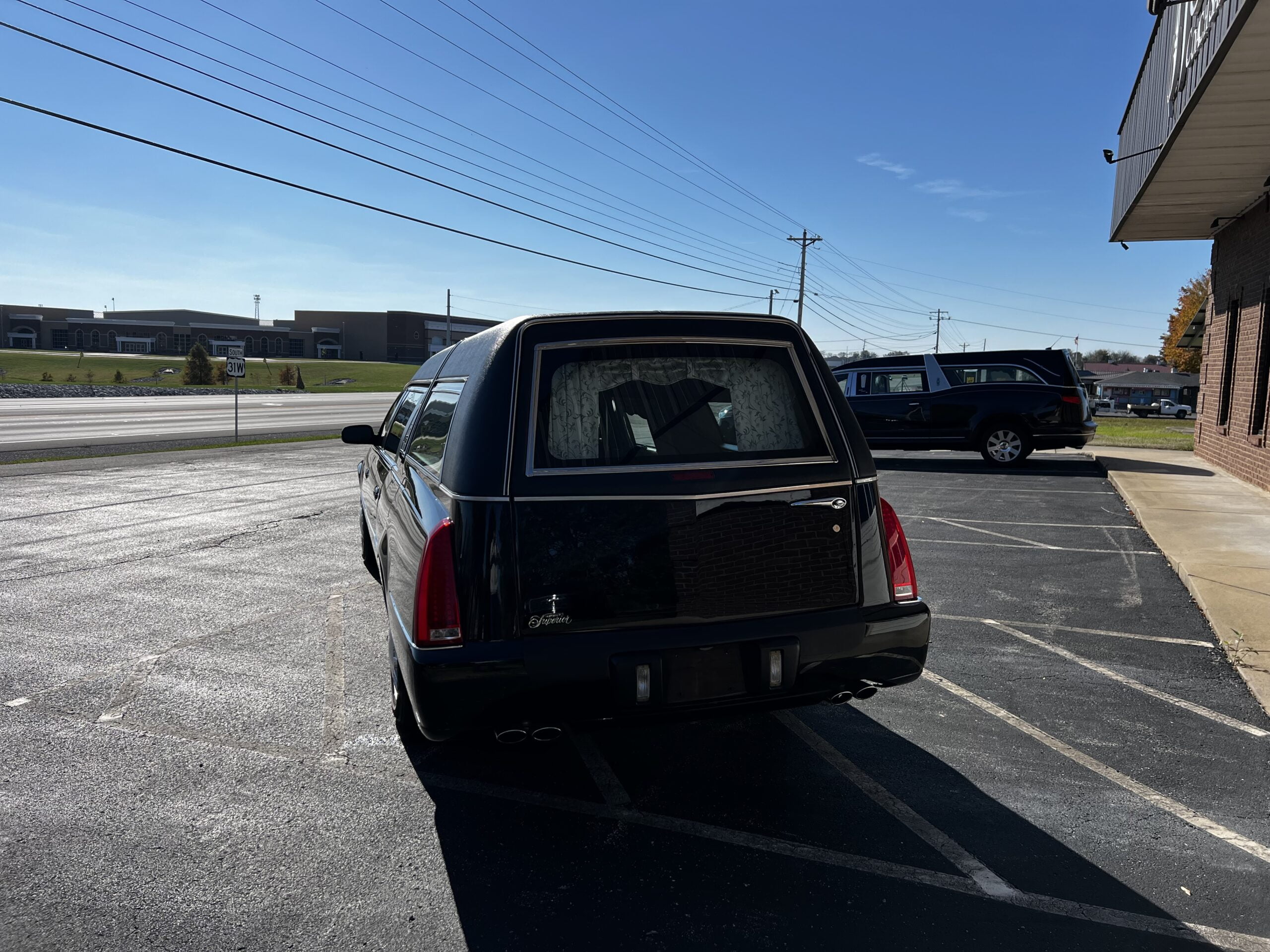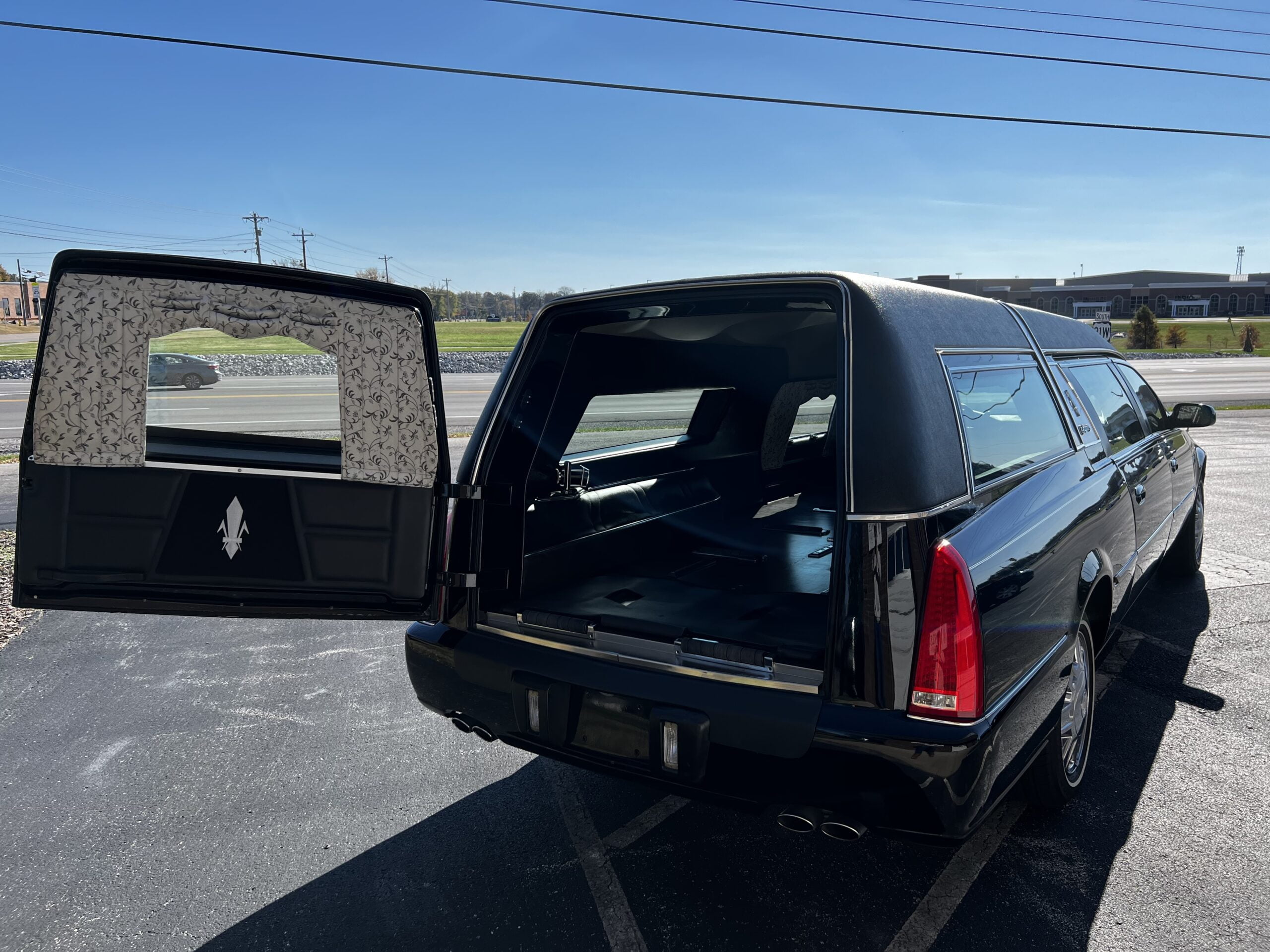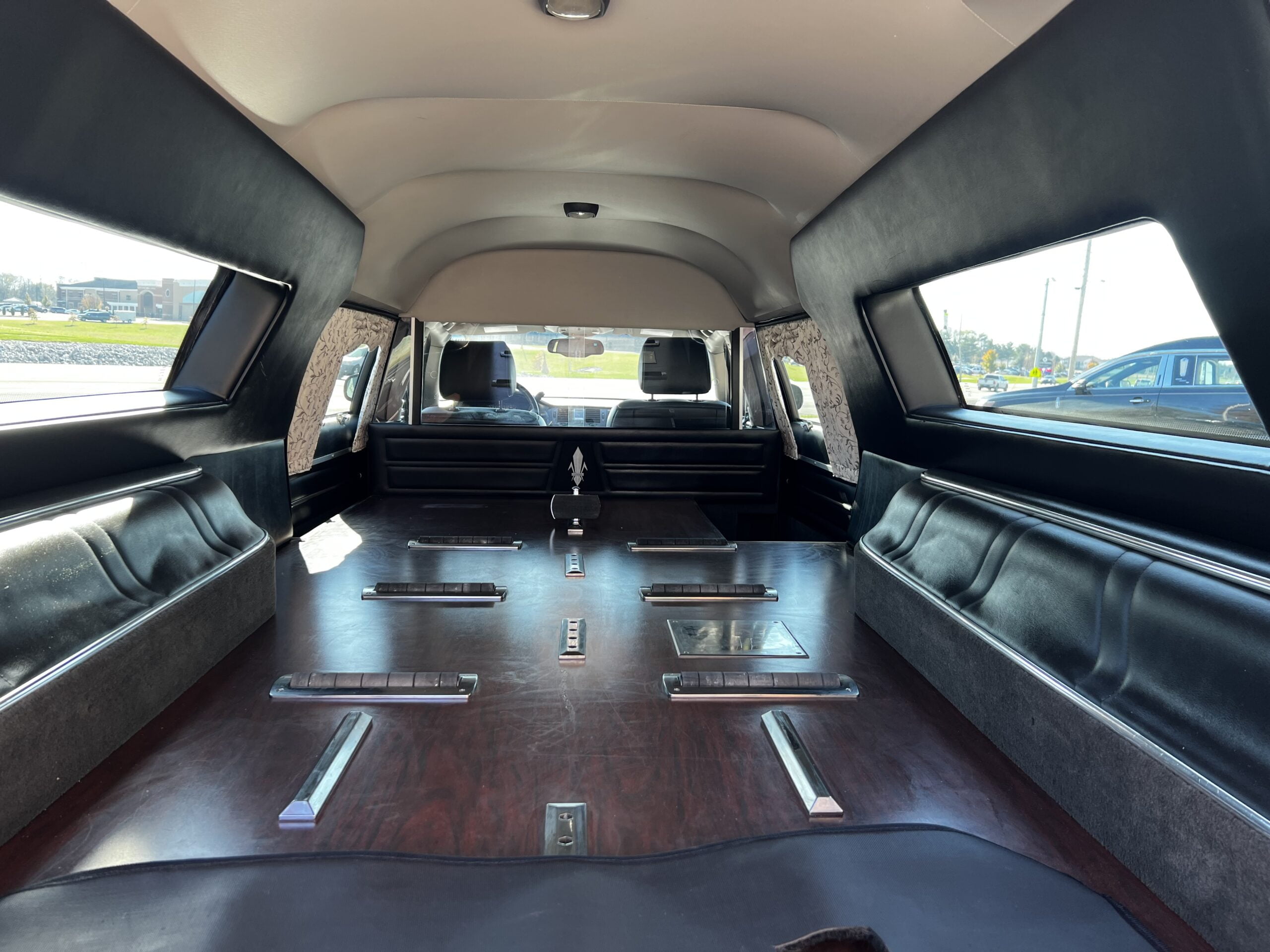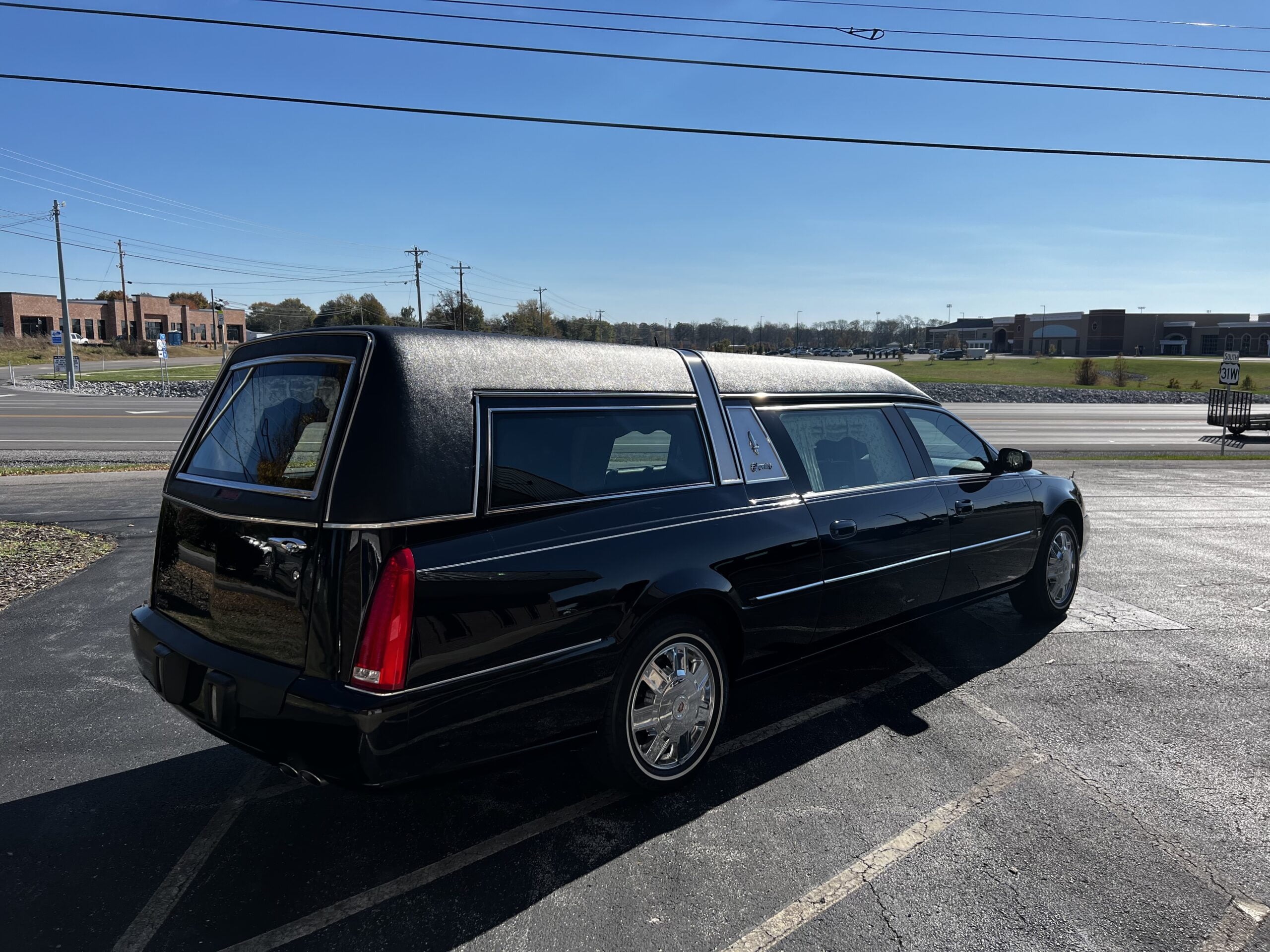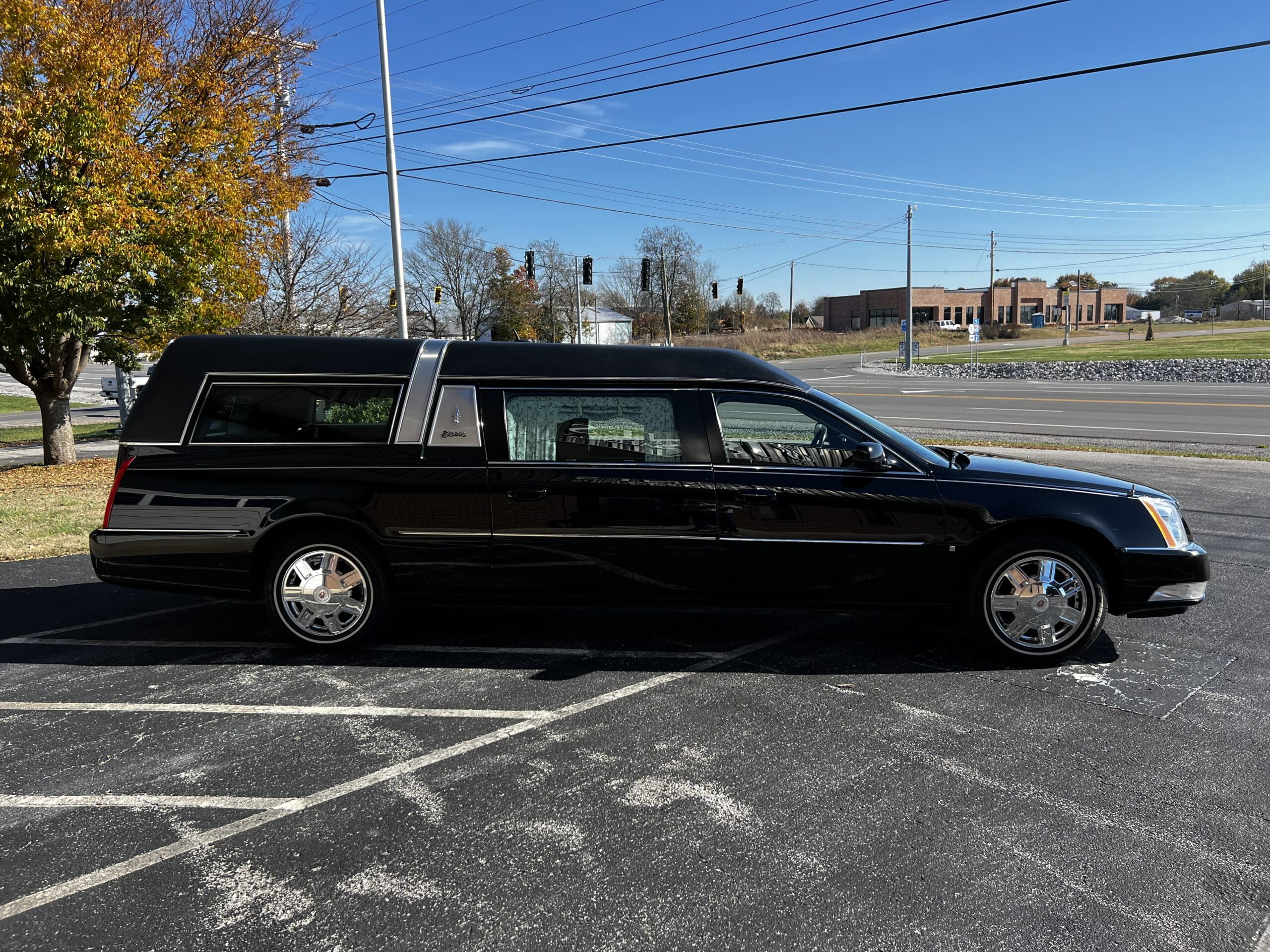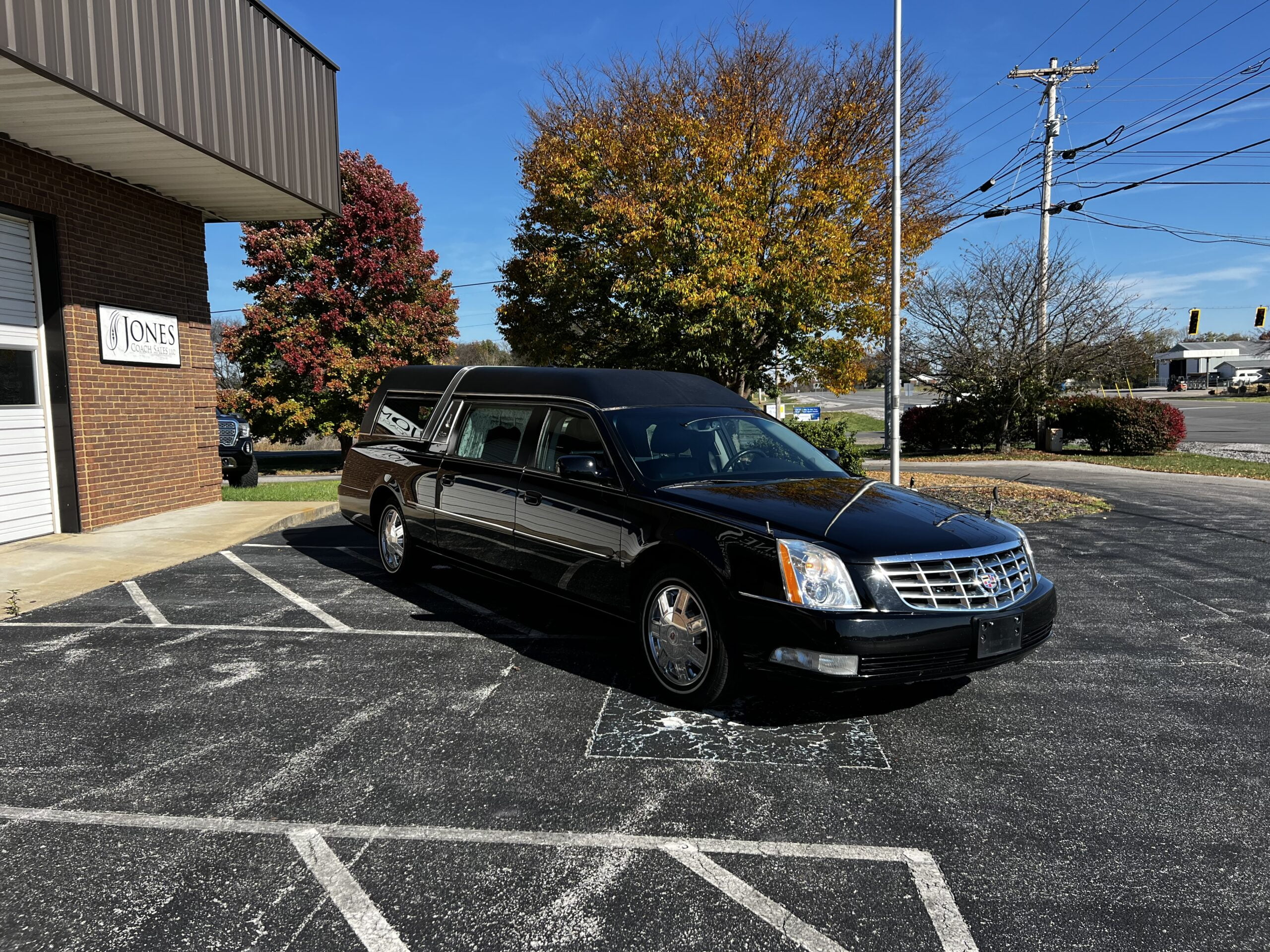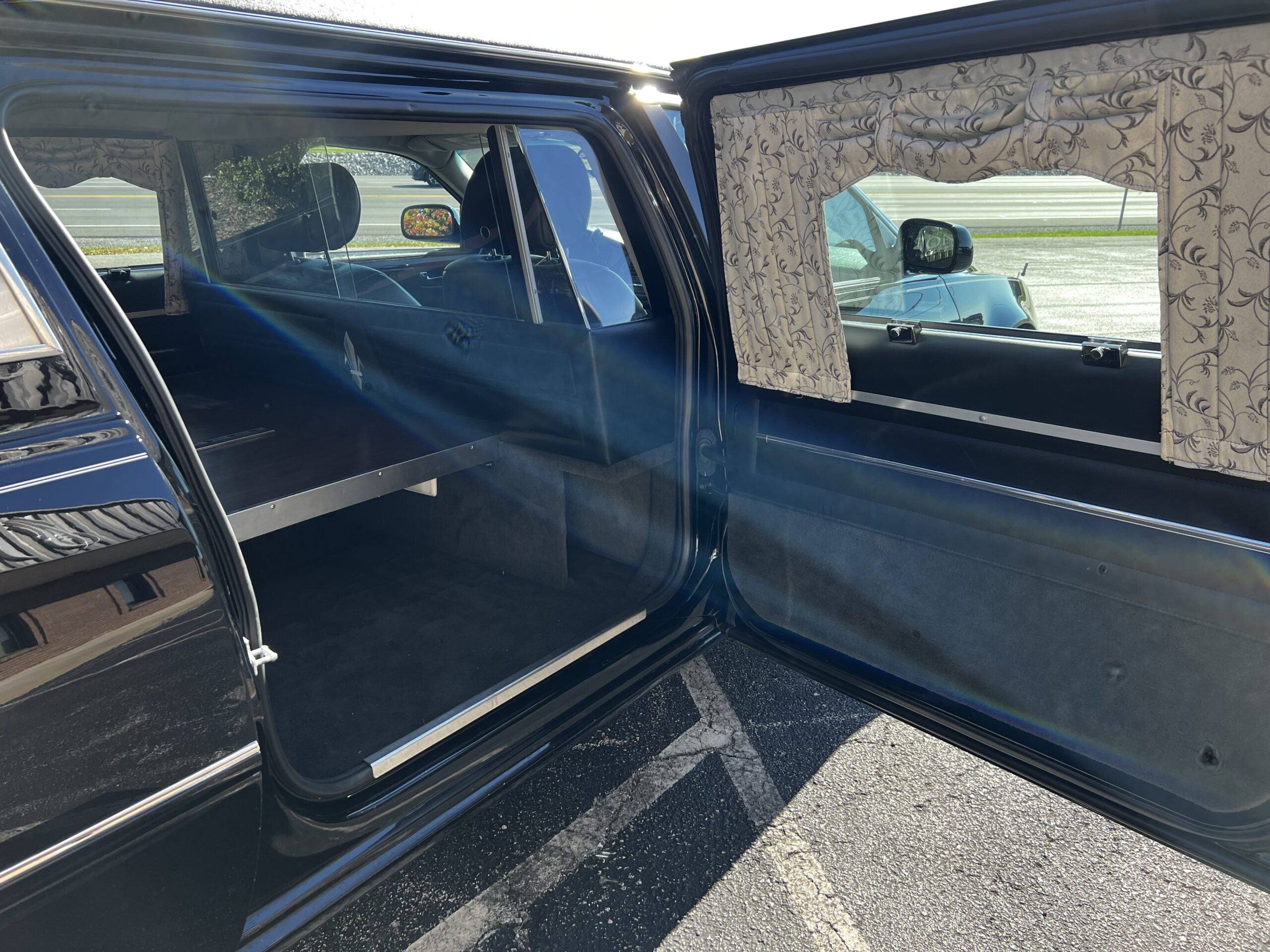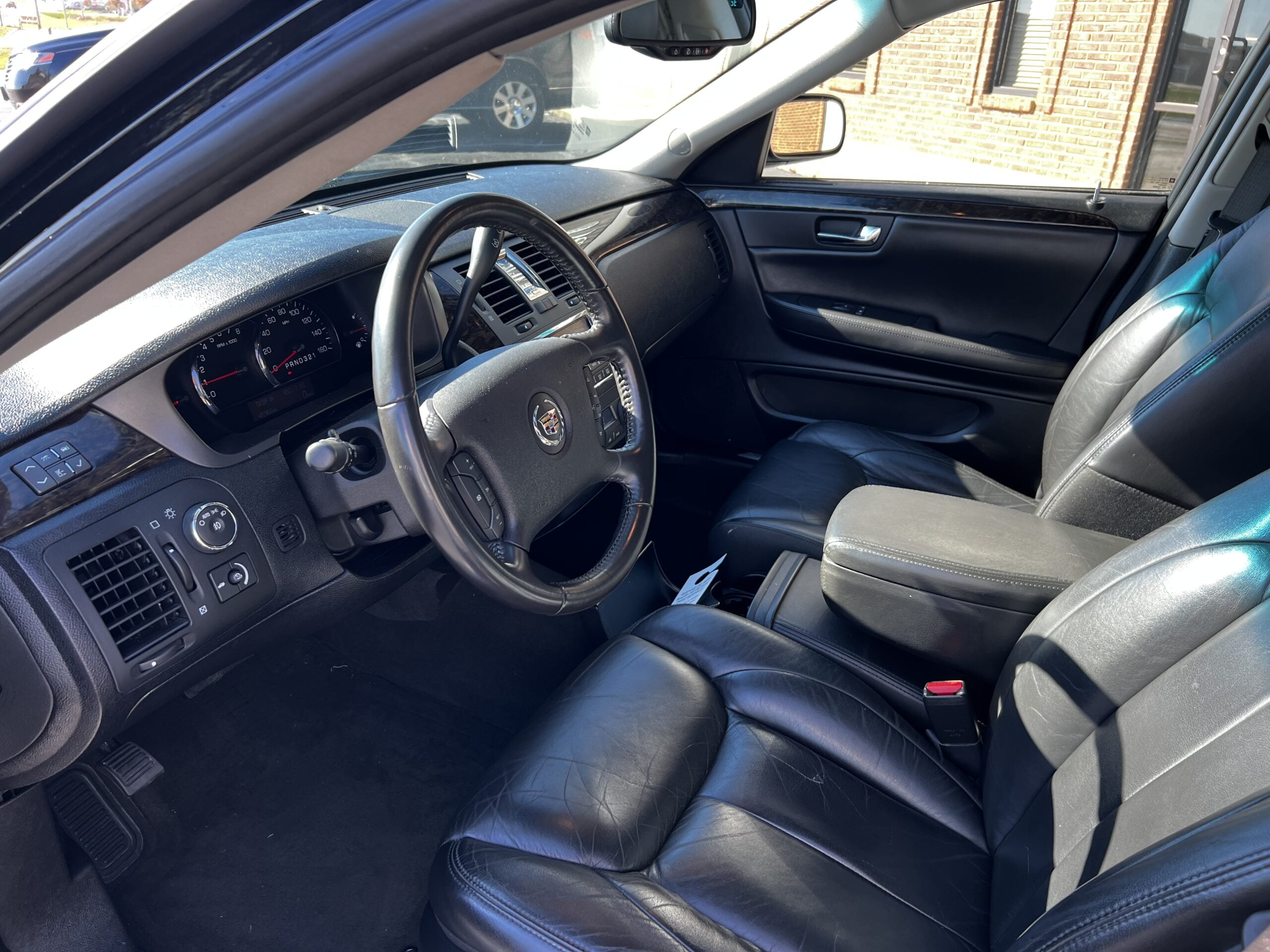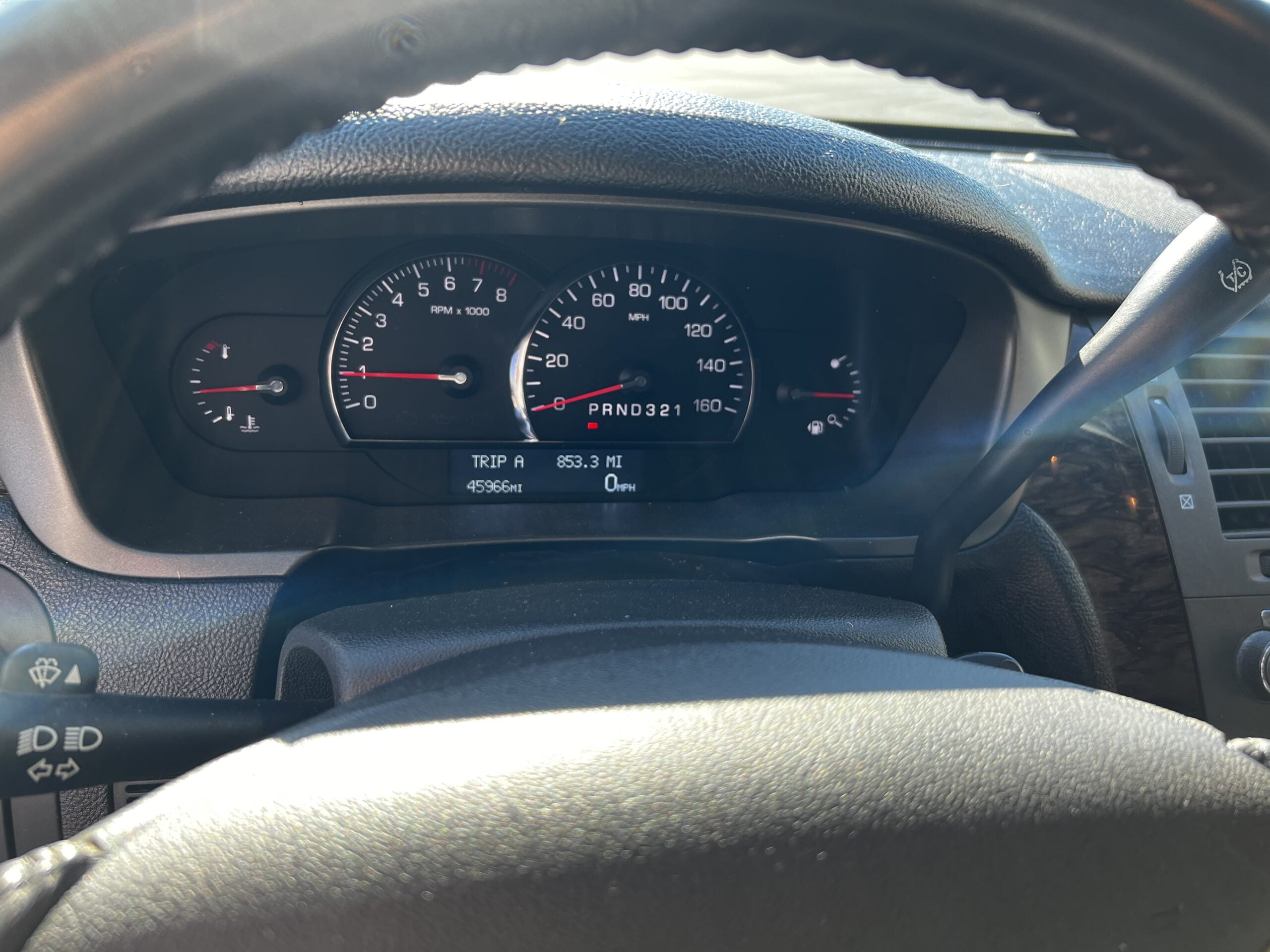 Financing Available
Simple Process, competitive rates, and fast approval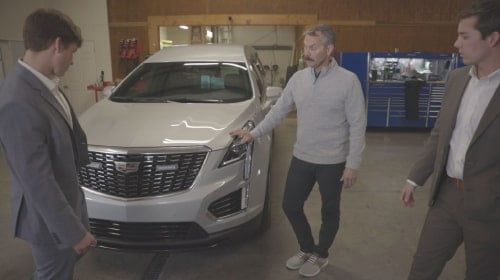 Leasing Information
A simple process and competitive rates.