MK unveiled the Legacy Limousine at the NFDA Convention in Baltimore. The new limousine rounds out the Lincoln-based line of funeral products from MK Coach.The Legacy Limousine is based on the Nautilus AWD platform, has a 44" center extension, a large-capacity auxiliary HVAC system, insulated roof to better control rear-seat heating/cooling, two collision bars in the side doors for passenger protection, four exterior pen lights, and nearly 54" of middle-seat width for passenger comfort.The interior appointments are designed and manufactured to coordinate seamlessly with the original Lincoln interior.
Financing Available
Simple Process, competitive rates, and fast approval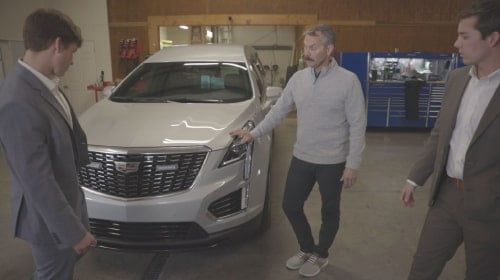 Leasing Information
A simple process and competitive rates.