Dimensions
Casket Door Opening Height 39"
Casket Door Opening Width 45"
Floor Length 115"
Floor Width 42"
Loading Height 28.5"
Overall Height 73"
Overall Length 244"
Overall Width 74"
Wheel Base(Center Cap To Center Cap) 153"
Load Door Opening 130°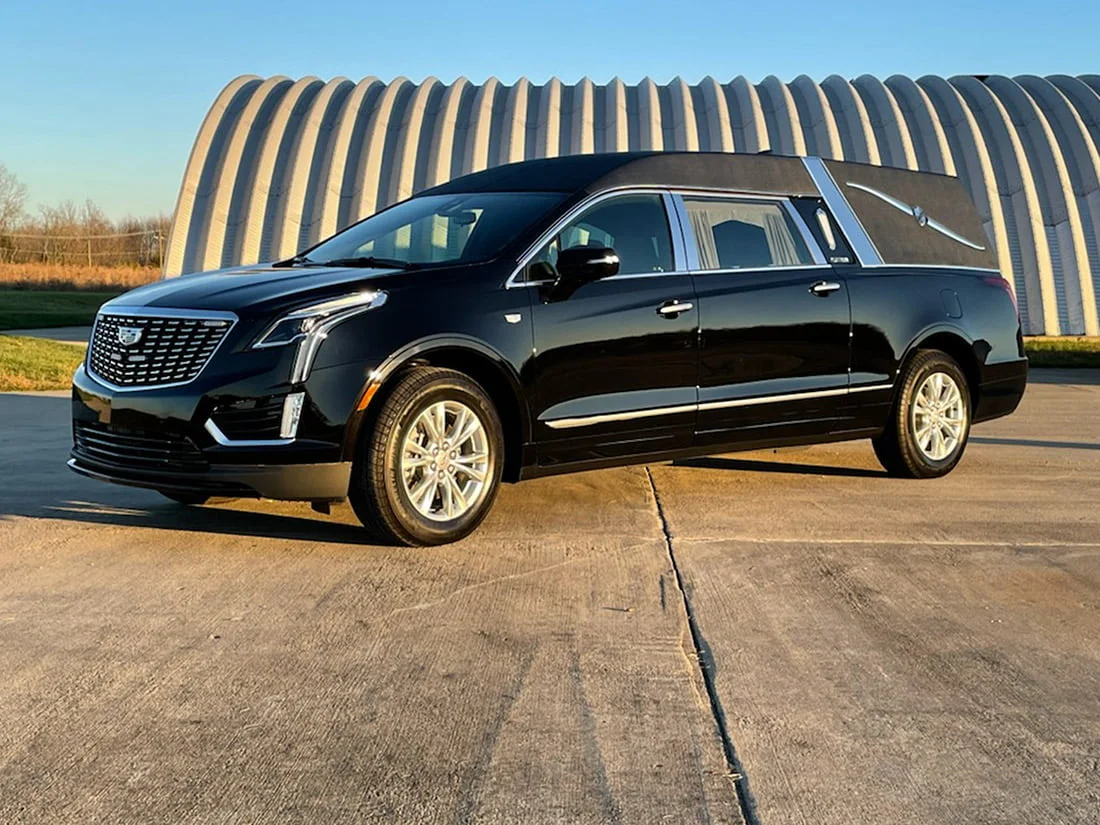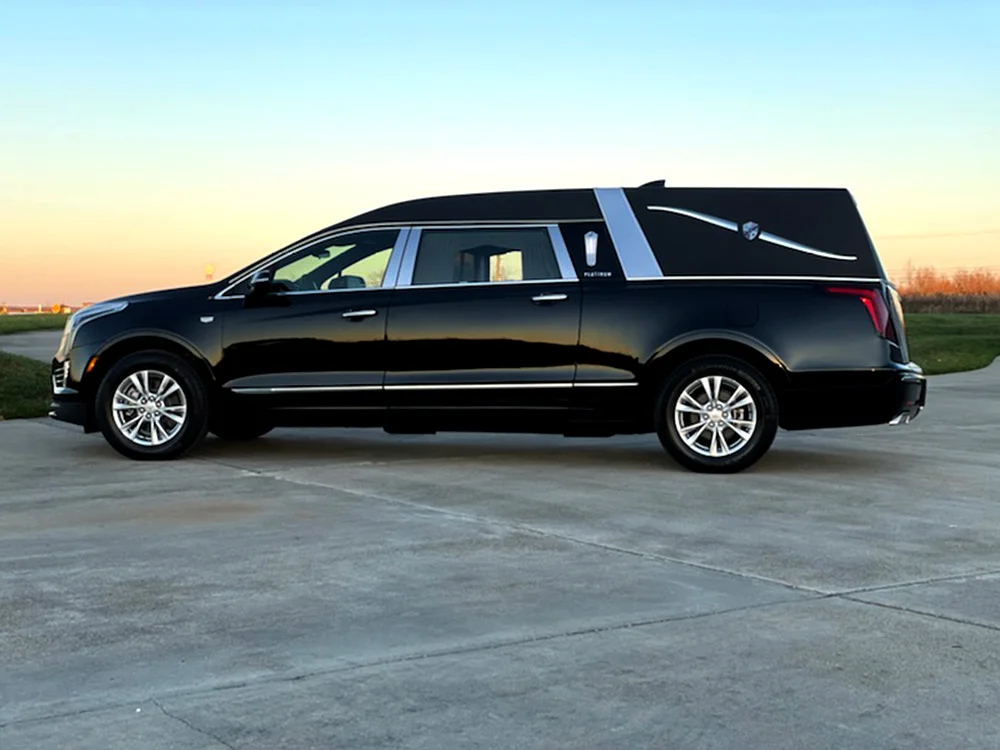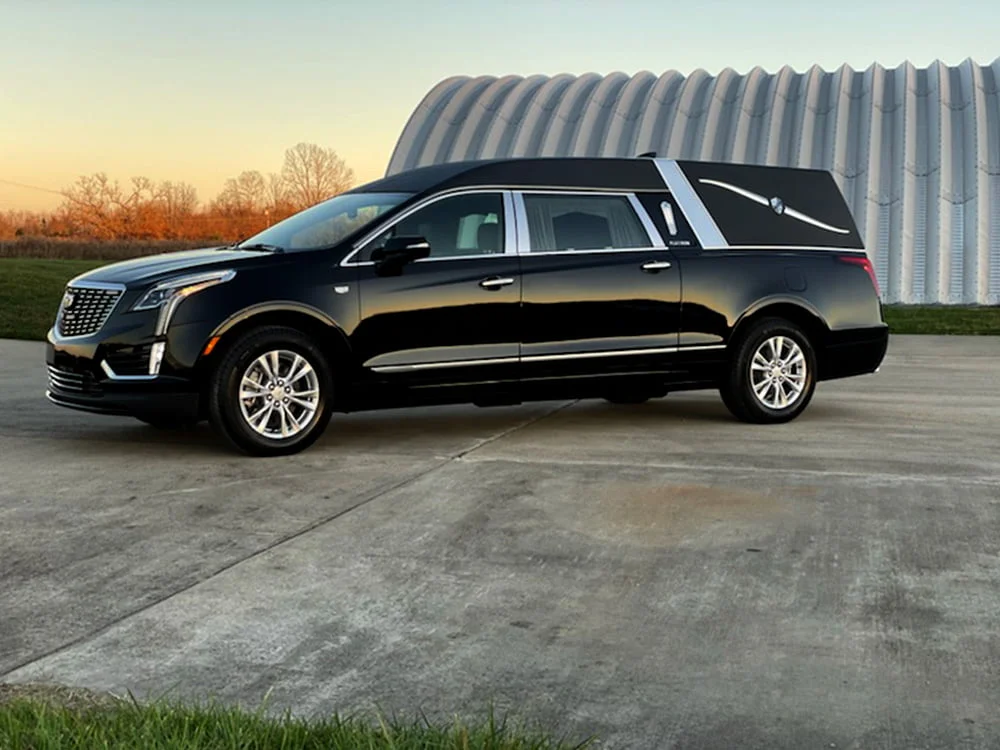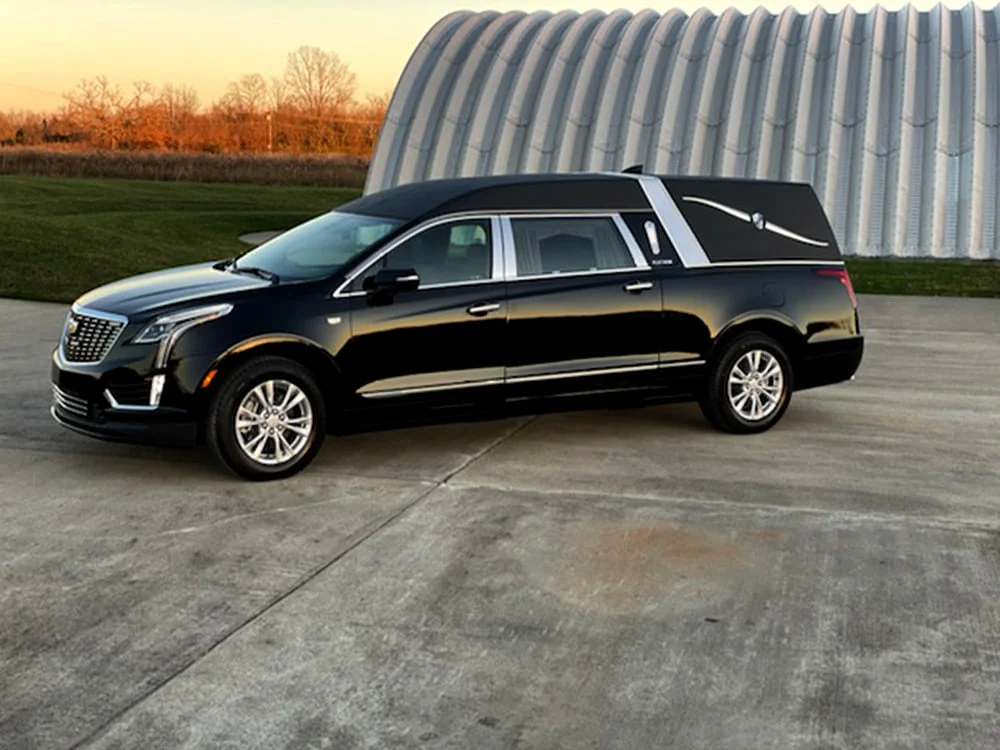 The Phoenix purpose – to combine modern design with traditional quality and craftsmanship. This car isn't simply a product, it has been built by the hands of those who have shaped the industry. It's a work of art - modern, sleek, and trend-setting … it's the Phoenix.
Financing Available
Simple Process, competitive rates, and fast approval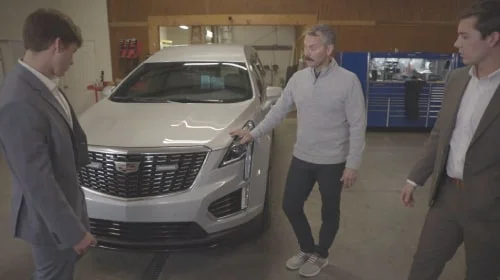 Leasing Information
A simple process and competitive rates.