Our elegantly styled 6-door limousine perfectly complements your fleet to complete any procession. Your drivers will be satisfied with the ride and handling of the Cadillac XT5. The Platinum 48-inch stretch gives ample legroom to two rows of passengers. And bereaved families will find comfort in its interior appointments.
Financing Available
Simple Process, competitive rates, and fast approval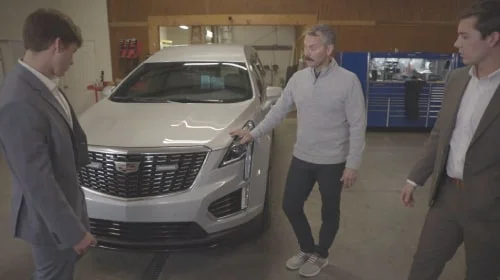 Leasing Information
A simple process and competitive rates.